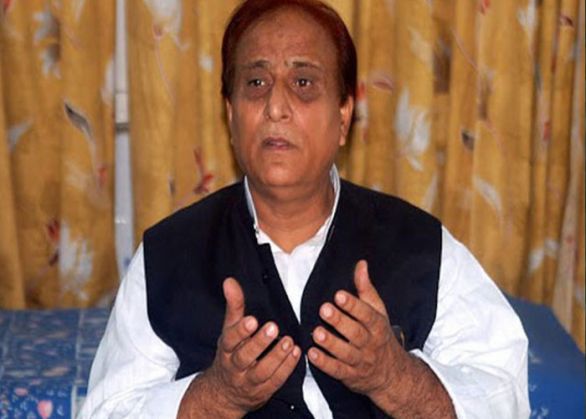 Samajwadi Party leader Azam Khan has reportedly made a controversial statement about the terror attacks that shook Paris on 13 November.
According to a Times of India report, Khan said that global superpowers should realise that the attacks were a reaction to their actions in Iraq and Syria.
Khan alleged that the global crisis was economically beneficial for the US and its allies. He said that innocent civilians were being killed in the operations in Syria and Iraq and asked for a justification for the same.
"Western powers have already destroyed countries, like Libya, Syria, Afghanistan, and to some extent, Iran. The reason is simple: they want to acquire oil reserves in these countries by brute force and deck up their own cities which is totally unjustified," the TOI quoted him as saying.
Khan condemned the attacks in Syria and Paris but said that those responsible for the solution should also be prepared to face the backlash.