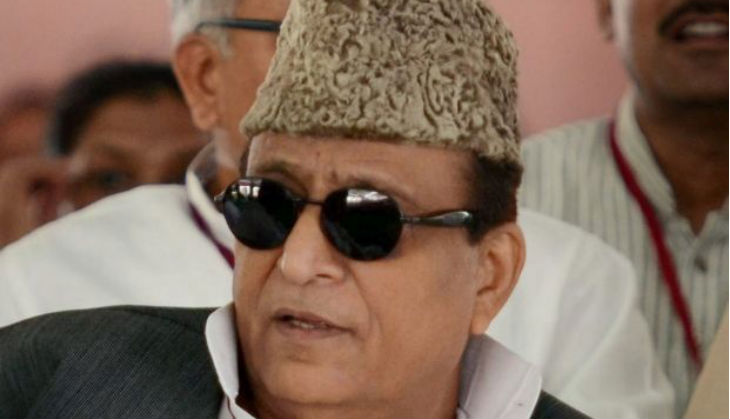 The Bhartiya Janata Party (BJP) took a swipe at Azam Khan on 30 August after the Samajwadi Party leader sparked a row on 29 August when he claimed that his party was a "sinking ship".
BJP leader IP Singh claimed that Khan has had a meeting with Bahujan Samaj Party (BSP) supremo Mayawati twice and called SP a "sinking ship" after these meetings.
"Through this statement, he has hinted his interest and warned Mulayam Singh Yadav and Akhilesh Yadav to improve else he will change his path," he said.
In the wake of a number of leaders quitting the Samajwadi Party, Khan had compared them to proverbial rats of the sinking ship.
Also read: 'Rats are first to leave a sinking ship,' says Azam Khan about Samajwadi Party defectors
"When rats feel that the ship might have developed a hole and is about to sink...Rats are the first to desert it... (Similarly) people who apprehend that they might be denied party tickets, they run away (from the party)," he had said.
Khan, however, later clarified his remarks and said that such leaders were leaving the party because they feared they would be denied tickets in the 2017 Uttar Pradesh Assembly polls.
-With inputs from PTI