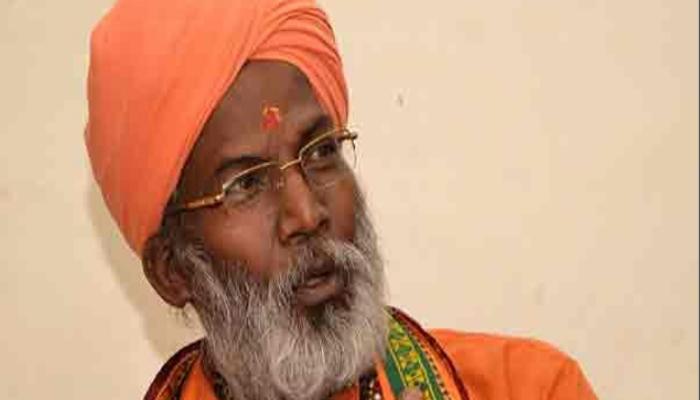 Sakshi Maharaj has once again made headlines for his controversial statement; according to the BJP MP Samajwadi Party leader Azam Khan "makes the Al-Qaeda hit list." He made the statement in response to Khan's comments on the Paris attacks, in which he said that they were just a reaction to US operations in Syria and Iraq.
According to an IBNLive report, Sakshi Maharaj said, "These days whatever Azam Khan is saying is against the nation. Such a big incident took place in Paris and Azam Khan called it a reaction to an action and I think he is making mockery of France. An FIR should be filed against Azam Khan."
"Be it the issue of Tipu Sultan or Paris attacks, Azam talks as if he backs terrorists," Maharaj said.
On 16 November, Khan remarked that the global crisis was economically beneficial to the US and its allies. He said that innocent civilians were being killed in the operations in Syria and Iraq and asked for a justification for the same.