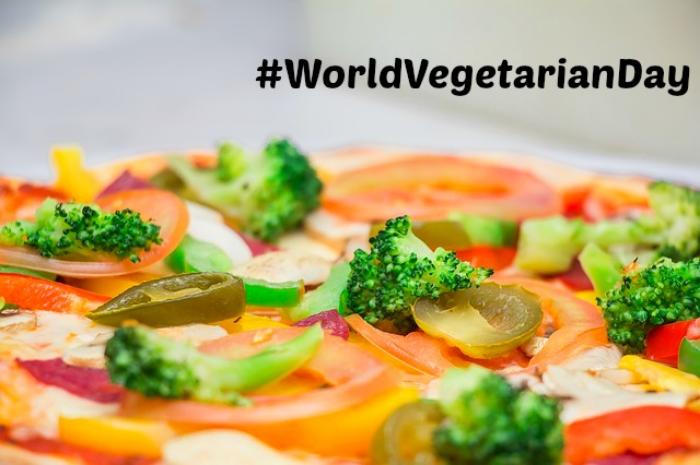 Sometimes, all you need is good food, a good book and a 5 day-long weekend. Since the latter two may or may not happen, good food need not wait for one minute longer than it must.
Here are 5 quick-fix recipes that are bound to make your body and soul happy.
Time: 20 minutes
Serves: 4What you need:Pasta (penne/macaroni/ fusilli) - 2 cupsOnion - 1 (sliced)Celery - 1 tablespoon (chopped) Capsicum - 1/2 cup (sliced)Boiled mixed vegetables - 1 cupMilk - 3/4 cup Cheese slices - 3 slices or 1/2 cup grated cheeseDried mixed herbs - 1/2 teaspoon* Butter - 1 tsp Salt and black pepper to taste*optionalWhat to do:In a hot pan, melt the butter and saute onion, celery and capsicum. Add the milk to the mix, and then add cheese. Bring to a boil. Add the vegetables, mixed herbs if you want, salt and pepper and mix.Add cooked pasta in the sauce and bring to a boil. Serve hot with toast or garlic bread.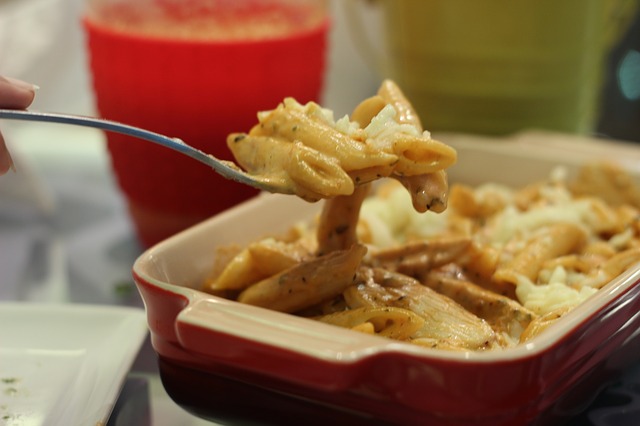 Time: 25-30 minutesServes: 5
What you need:Mustard oil - 1 tablespoon Garlic paste - 3 teaspoon Onion - 1 large (chopped)Tomato puree - 1 cup Cumin seed powder - 1 teaspoon Turmeric powder - 1 teaspoonRed chili powder - 2 teaspoonCoriander powder - 1 tablespoon Babycorn - 1 cup Button mushrooms - 8-9 Red pepper - 1/2Yellow pepper - 1/2 canned artichoke - 1 (chopped)Coriander seeds - 3 tablespoons Peppercorn seeds - 3 tablespoonsFresh coriander leaves - choppedSalt, to tasteWhat to do:Bring the water to a boil, put in diagonally-cut babycorn. Remove before cooked, rinse under cold water. Repeat process with quarter-chopped mushrooms and de-seeded and diced peppers. Canned artichokes need not be blanched.Roast and ground peppercorn and coriander seeds.In another pan, pour mustard oil, add garlic and caramelise till golden brown. Once the garlic is done, add onions and saute till golden-brown. Pour in tomato puree, cumin powder, turmeric powder, red chilli powder, coriander powder and salt. Once the sauce is cooked, add blanched veggies and the ground peppercorn-coriander seeds. Garnish with fresh coriander leaves.
03
Gnocchi and Tomato Bake
Time: 30 minutes
Serves: 4What you need: Olive oil - 1 tablespoon Onion - 1 (chopped)Red pepper - 1 (de-seeded & finely chopped)Garlic clove - 1 (crushed)Tomatoes - 400 grams (chopped) Gnocchi - 500 g basil leavesMozzarella - 125 grams What to do: Heat oil and saute onion and pepper, add garlic and fry for a minute. Add tomatoes and gnocchi, and bring to a boil. Let the mix bubble for 10-15 minutes, till the gnocchi becomes soft and the sauce becomes thick. Add salt, basil. Add mozzarella on top and cook in the oven for 5-6 minutes till the cheese starts bubbling.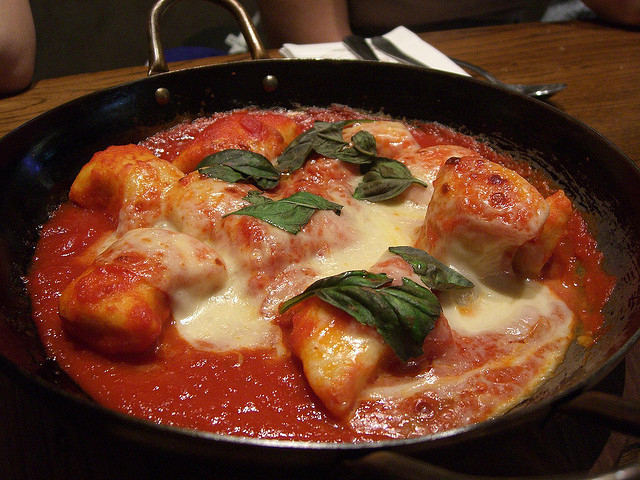 Time: 25 minutes
Serves: 2-4
What you need:
Tortillas - 4
Tomato puree - 1 cup
Mozzarella cheese - 220g
Olives
Onion - 1
Jalapeno - 1
Tomatoes - 4 (small)
Bell pepper - half
whatever topping you wish for!
What to do:
Spread the tomato puree over the tortillas. Add basil, all the veggies (chopped) and sprinkle cheese generously on top. Cook in the oven for 10-15 minutes at 180 deg c.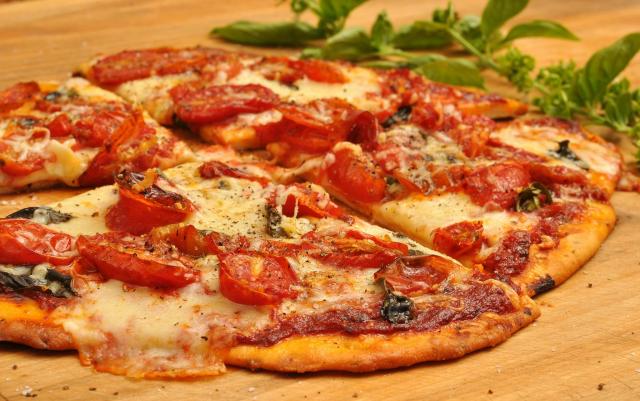 Serves: 10
What you need:
Plain flour - 1 and half cups
Sugar - 1 cup
Oil - 1/3 cup
Water - 1 cup
Baking powder - 1 teaspoon
Bicarbonate of soda - 1 teaspoon
Vanilla - 1 teaspoon
Vinegar or orange juice - 1 tablespoon
What do to:
Preheat oven to 180 deg c, oil cake tin, and sprinkle a thin layer of flour to ensure the sides don't stick. Mix all the dry ingredients in a bowl. Beat oil, vinegar, vanilla and water together. Add this mix to the flour and mix well. Pour the mixture into the cake tin and bake for 45-60 minutes.
Once the cake cools down, cut into uneven pieces and keep the biggest ones for yourself. Kidding! Enjoy!