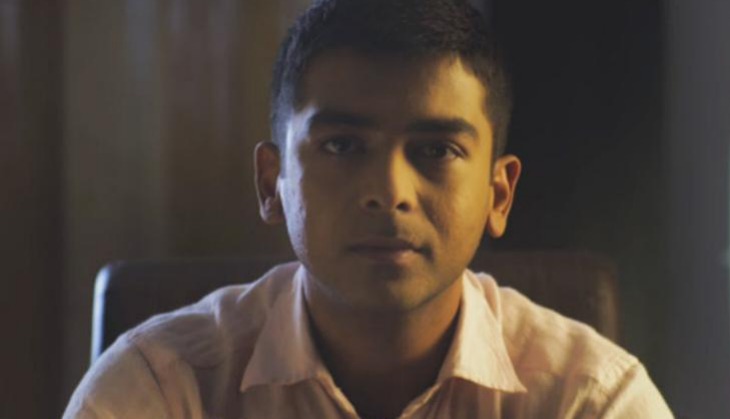 In the day and age of coerced sanskaars, it is odd to see Shaadi.com spend money and time making an advertisement aimed for a (seemingly Utopian) liberal society. The matrimonial site's latest anti-dowry advertisement campaign is likely to fall flat on its face.
The ad shows a young man talking about his future in-laws. How his office is far, far away from his residence. How his would-be's parents offered him a flat closer to work. How he immediately refused their offer. He is #NotForSale.
Excellent initiative, we're sure. But let's be honest here. The chances of our largely patriarchal society completely letting go of an opportunity to get cash-on-delivery along with a daughter-in-law, is pretty unlikely. Even in cases where cash does not exchange hands, a long list of 'gifts' usually does.
'Not for sale' sounds amazing on a TVC. But in most Indian families, parents start saving for a daughter's wedding from the moment she is born just so that she is 'accepted' in her extended family.
While we hope the Shaadi.com campaign catches the eye of the hordes of users on the site looking for tall, thin, fair, 'English-speaking' girls, it remains to be seen if it will make a difference in changing the way society thinks. 
--
Edited by Blassy Boben