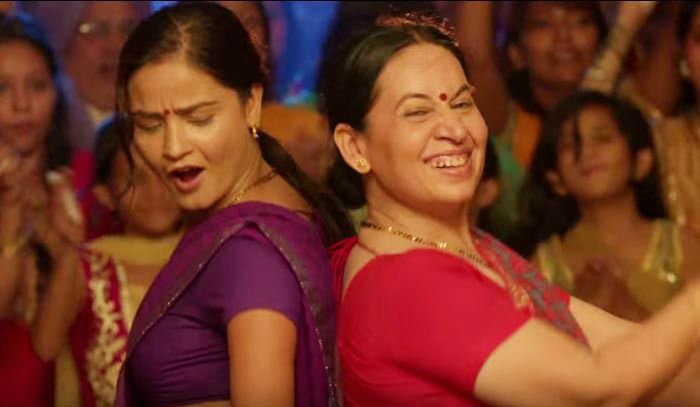 If you have to have wedding-crashers, or rather baraat-crashers, this would be the pair to have. Every once in a while, we get advertisements that give us the happy, gooey feels. Cadbury Dairy Milk's latest, belongs to that category.
When you hear saas-bahu in the same sentence, it usually means a never-ending TV serial or a terribly cliched advert. So this ad sort of feels like extra chocolate at the end of an ice cream cone.
It begins with a demure bahu looking down from her balcony at a baraat passing through her neighbourhood. With her foot tapping in sync with the music, she looks down at the people dancing with longing, while nibbling on chocolate.
In comes the saas, looking askance at her daughter-in-law. A bite of chocolate, the mother-in-law does what many mothers-in-law in India need to do - she lets her hair down and dances like she knows people are watching and she couldn't care less.
'Badhti dosti ke naam, kuch meetha ho yaaye. Here's to growing friendships', says the ad and we couldn't agree more. Anything to have more chocolate in our lives.