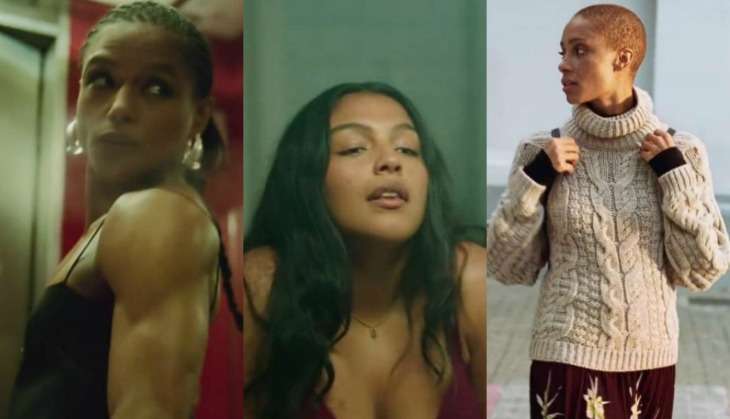 H&M hasn't always had a good run on social media. So when their latest advert dropped, it was a little surprising to watch people talk about. And talk about it they did - because this is a brand that's preferred by the upper middle-class with a vengeance. And the upper middle-class - all shapes and sizes of them - love to be included.
The Swedish fashion brand recently opened its stores in India and the welcome has been exceptional. The comfy clothes and affordable price tags helping their bandwagon along.
But body positive is rarely an image one could have cooked up for H&M. All the models on their hoarding range from size zero to somewhere upwards of that after all. So this advert which includes women of colour - of different body types - is nothing short of remarkable.
A welcome change if you will.
Intrigued? Watch: