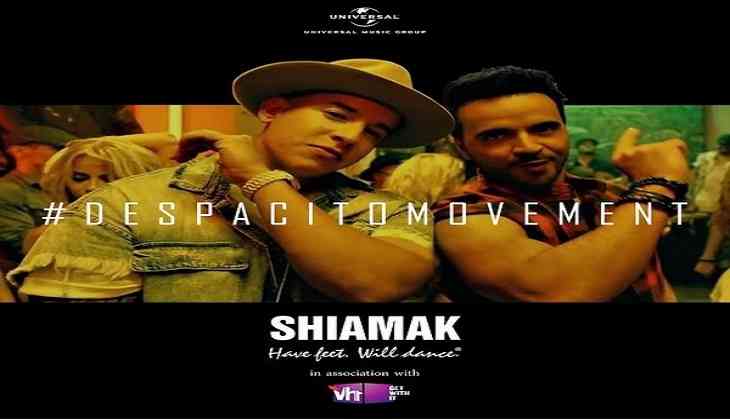 You surely must have heard about the most streamed song of all time i.e. 'Despacito'. Although Despacito means "slowly" in Spanish, but the song's rise to the top has been anything but slow.
Despacito, the creation of Puerto Rican singers Luis Fonsi and Daddy Yankee, broke the Internet records. The song has become insanely viral and has been declared as the most streamed song of all time, overtaking Justin Bieber's hit single Baby. Several people uploaded videos online with lots of creativity. In the same way a wife has also uploaded a video of her husband's snores on Youtube and one can hear a remixed version of the hit song Despacito.
The wife had been recording the snores of her husband since last four long years and finally with the help of her nephew, she remixed the recordings with the hit song. The song has over one million views on YouTube so far.
Check out the funny video: