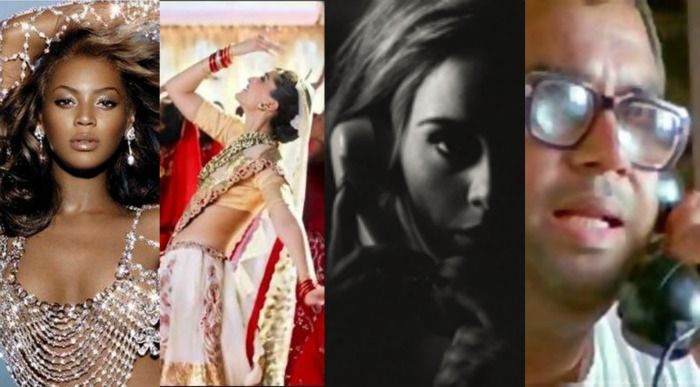 By now if you've not seen the Prem Ratan Dhan Payo challenge, you either do not have internet or you live under a rock on Mars. Probably next to the Mars Buddha.
Point is, the PRDP dance challenge is catching on and by now it should have spammed your news feed enough times to make you slightly allergic to it. But fear not. That won't happen with this clever lip-sync by Rohit Bharati. For one, it has Beyonce. Secondly, that's all you need to know to watch it.
Clever, in sync, and so, so funny, this is one video you have to watch today:
The other thing that you need to watch is this lip-sync of Adele's hit new single, Hello. The poor woman says Hello, and Baburao Ganpat Rao Apte, the adorable slightly deaf man from the Hera Pheri series answers back.
This will take you back to that hilarious wrong number scene from the first
Hera Pheri
movie where the frustrated man cannot take the incessant mis-dials anymore. As far as Adele is concerned, at least someone finally said hello back
Shared by Bollywood Gandu, the video has 6,090 views till date.
Watch: