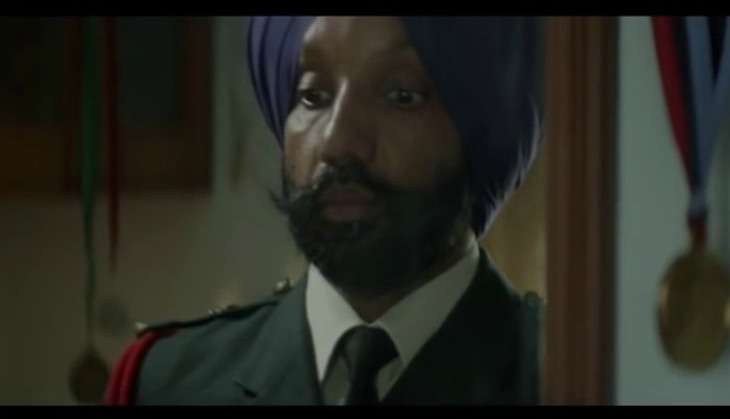 With the 2016 Paralympics underway and India's excellent stint as of now, interest in para-athletes was bound to soar. Ignored, bypassed, discriminated against on most days, it seems it took a gold and a bronze medal for Indians to finally wake up to them.
This advert by Adidas starring war hero and India's first blade runner, Major DP Singh, launches the new ODDS collection. A sports shoe line that aims at inclusivity by making two left shoes or two right shoes available to para-athletes.
Adidas writes, "it is a unique pair of the same- 2 lefts or 2 rights put together for these inspirational athletes who defy all odds in life."
A laudable move to be sure since it will significantly help those who wish to train in the future by providing them a spare shoe.
Narrated by Kabir Bedi, the visually striking video follows the training session of Major Singh who has run 18 marathons and hopes to run more. This is an ode to the strength of these extraordinary athletes who have to work that much harder to survive.
It is an ode to everyone who is differently abled. An ode, and a prayer.
Watch: