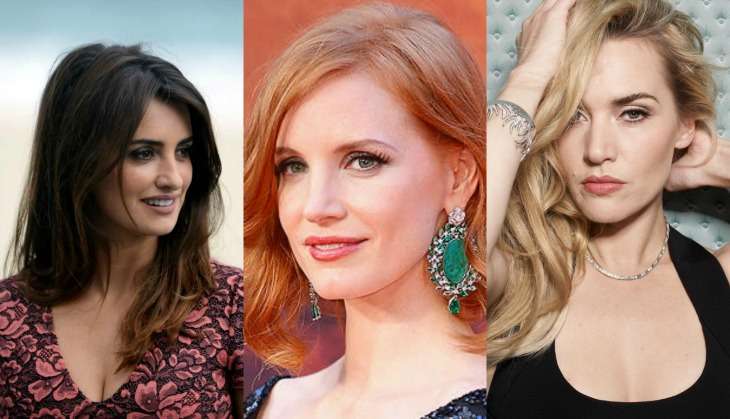 Come 2017 and the much awaited Pirelli calendar will be unveiled. Last year we saw a body-positive spread with Serena Williams to Yoko Uno making an appearance. This year's message, however, is something that will give most celebrity and fashion magazines in the world a stroke. The stars of the 2017 Pirelli calendar are 14 gorgeous women whose average age (between Helen Mirren to Lupita) is 40 and above.
The emphasis is not only minimalistic clothes, there is no Photoshopping crows feet or other marks of being human. The emphasis is on being real. The 14 gorgeous women chosen for the shoot include - Alicia Vikander, Kate Winslet, Penelope Cruz, Lea Seydoux, Robin Wright, Zhang Ziyi, Helen Mirren, Rooney Mara, Lupita Nyong'o, Jessica Chastain, Uma Thurman, Nicole Kidman, Julianne Moore, Charlotte Rampling, Jessica Chastain and Moscow State University professor, Anastacia Ignatova.
The calendars are made for Pirelli's clients and are typically not for sale. Shot by Peter Lindbergh, this year's spread promises to top last year's and that's really saying something.
Watch:
--
Edited by Aishwarya Yerra