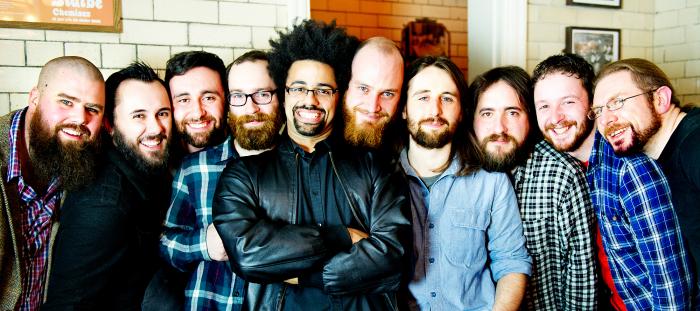 The evolution of dating sites is fascinating. AOL chat rooms and Yahoo Messengers have been replaced by the swipes of Tinder and its ilk. Our obsession with matching passions with our prospective dates is on the rise. Sample this. A dating site just for Disney fans has been launched and it's called Mouse Mingle. And yes, it's for adults from across the world.
Mouse Mingle gets that, "traditional internet dating sites don't understand the passion people have for all things Disney." So if you nurse an undying love for Disney and want a lover with similar interests, you know where to make a profile.
Passion-specific dating sites (no pun intended) are nothing new. Here are some existing internet matchmakers that promise love based on common interests:
This is the one place where you can find another weirdo on almost the same wavelength as you. Reddate describes itself as "a Reddit dating site that matches you based on interest in similar subreddits." How much more specific can you get?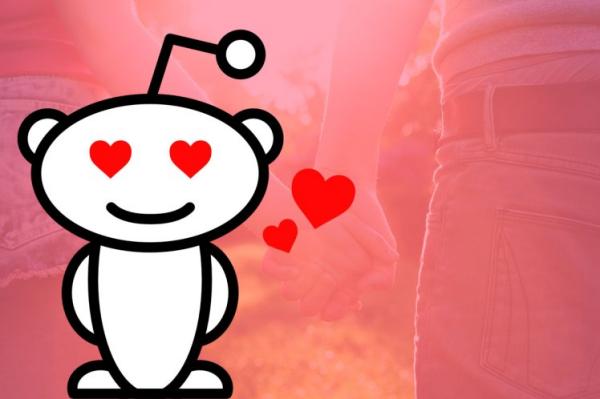 For years, ginger-haired people have faced discrimination and bullying. But today, there exists a dating site exclusively for people looking for partners with red hair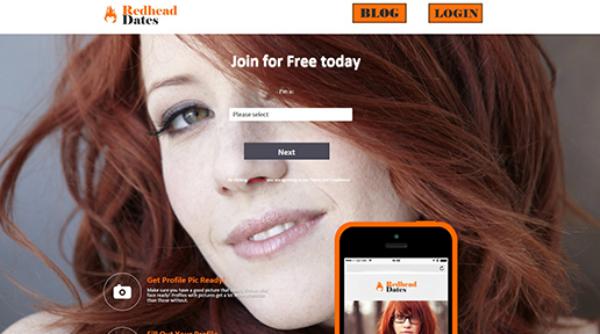 The UK-based site takes in subscribers from Europe, Canada, US, and Australia; last heard, Irish folk have been signing up heavily.
If you're a weed smoker and want to find a lover to share your joint with then JointNation will be your haven. Based out of Colorado (surprise!), this social network/dating app aims to bring together potheads.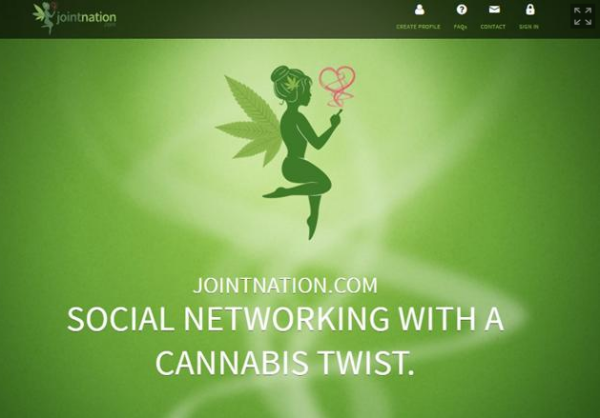 This is one of the most popular dating sites for Jews and they owe their success to their smart approach to religion-based sectioning. So, whether you are an Orthodox Jew or a reformed one, you will be able to find a potential lover with the same religious leanings. Jewish parents must be loving this site.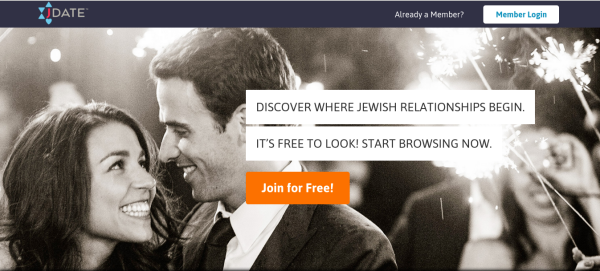 05
Facial hair afficianadoes
If you have facial hair, or if you really like facial hair, then there's a dating platform for you too. Sign up on social network-cum-dating sites like Stachepassions and Bristler. The latter describes itself as a place that connects "those with beards to those who want to stroke beards".