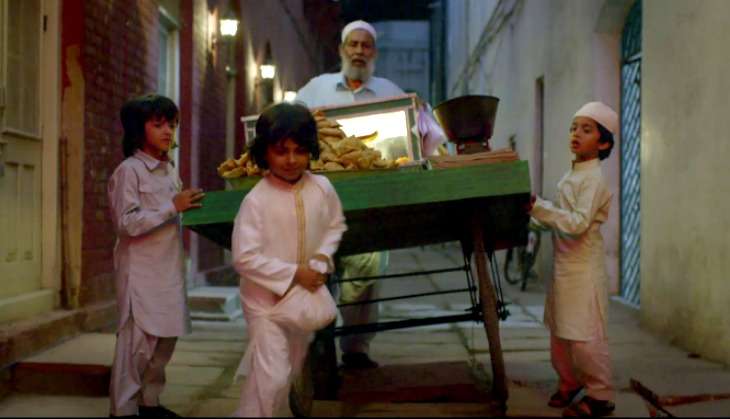 Grab a box of tissues. This TVC by Surf Excel, to mark the start of Ramzan, will bring on a case of tears.
The hero of this advertisement is a tiny, adorable boy dressed in his best clothes, out on the streets before iftaar (breaking of fast) begins.
While the boy's swagger is kind of hard to miss, what stays with you long after the ad is the feeling of brotherhood and the joy that helping someone in need brings.
For those of you who happen to live under a rock and are therefore unaware, Ramzan is observed by Muslims all over the world as a month of prayers, good deeds, resolute fasting and of love and peace.
Not only has Surf Excel managed to sell its product with this ad, it has also made us feel happy-sad at the same time.
Eh... I'm not crying. You're crying.
Watch the flawless ad here:
--
Edited by Blassy Boben