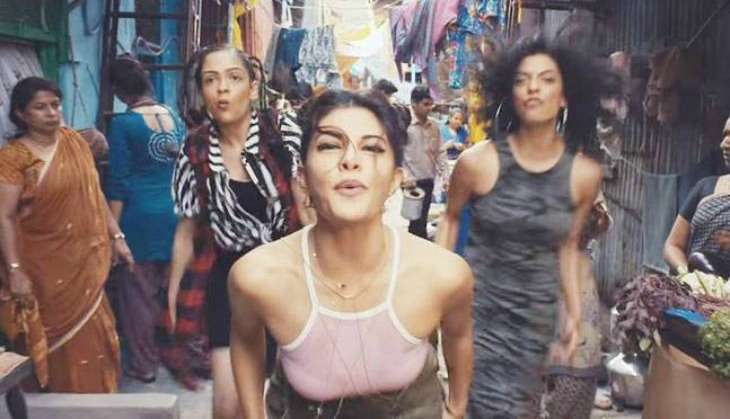 Your first reaction was no way, right? Well yes, ours as well. I mean how can a cult classic like Wannabe detailing what girls in the '90s really, really wanted get any better? It is an imagination-halting proposition.
Only now it isn't. The new campaign by Project Everyone just showed us what the song was really, really about and you're bound to enjoy this version a lot more than you ever did with Posh, Sporty, Baby, Scary or Ginger Spice. Because the fight for empowerment and equality meant including ALL women. What do women really, really want? Education. Opportunity to work. Equality at work. What else, asks the video? The campaign is running with the hashtag #WhatIReallyReallyWant and asking women everywhere to pitch in.
Once they've collated the answers that come in, Project Everyone will pitch them to the world leaders at the United Nations General Assembly meet in September 2016.
The video also stars Bollywood actress Jacqueline Fernandez in a bid to involve Asia in the United Nations' Sustainable Development Goals which is hoping to address global inequality by the year 2030. And they cannot quite achieve that without paying attention to the major issues revolving around women.
Have you seen it yet? No? Watch:
--
Edited by Abha Srivastava