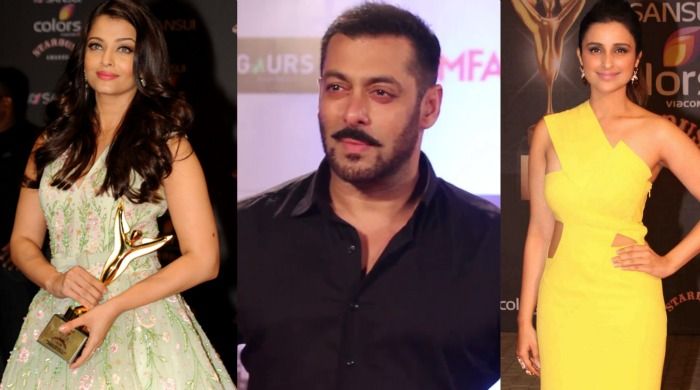 Who says Bollywood award shows aren't transparent? One look at who won what, and you'll know exactly why certain celebrities have won awards.
YouTube channel SnG Comedy has spoofed awards shows in general and Filmfare Awards in particular. In the video four guys - a sponsor, a 'director', the managing editor of a magazine and a critic - sit around a table and 'discuss' the list of winners.
Watch:
In case you think that's a bit harsh, in the recent Stardust Awards 2016, categories were blatantly created, ensuring that half the film industry went home with something in hand.
Aishwarya Rai Bachchan won the Power-Packed Performance of the Year award for the green-tinted flop Jazbaa. Thereby creating the perfect photo-op for the paparazzi as Rekha presented the Bachchan bahu with the shiny trophy.
Parineeti Chopra, who went from flab to fit, won the Style Icon of the Year trophy, because why not. Prompting Rishi Kapoor to say this, "I couldn't believe it when they recently gave an award to Parineeti Chopra for losing weight. Can someone please give me an award for gaining weight?"
Anu Malik, the music director we lost to reality shows, received an award as well. He was named...wait for it.. the Pride of the Industry.
Still this the spoof is taking things too far?