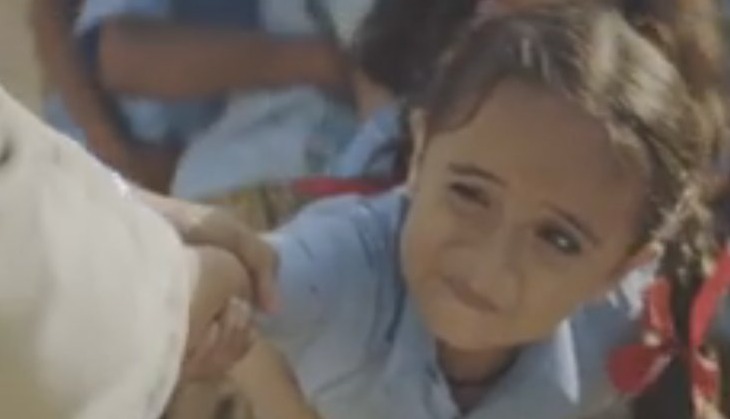 "To educate girls, is to reduce poverty." Kofi Annan, former UN General Secretary
While we tumble through a thankless privileged existence and education, the most basic of rights is denied to almost 50 per cent of girls in India, according to savegirlchild.org. Rural India still struggles with poverty, illiteracy and oppressive rules which hamper the growth of women. In the last few years, however, several schemes, government and otherwise, have sprung up to further the education of the girl child.
Media corporation Dainik Bhakar's campaign, 'Zidd Karo, Duniya Badlo' is one of the recent ones. This video, which is a part of their campaign, is doing the rounds on social media after a popular page, Best Ads, shared it on its wall.
About a young girl who wants to study, and her father who would rather she didn't, the video nails the prevalent rural indifference to education. The video has over four lakh views and 13k shares.
Watch:
Sometimes being stubborn is necessary!Advertiser: Dainik BhaskarAgency: Ogilvy & MatherProduction: Purple Vishnu Films

Posted by Best Ads on Monday, 28 March 2016
--
Edited by Aishwarya Yerra