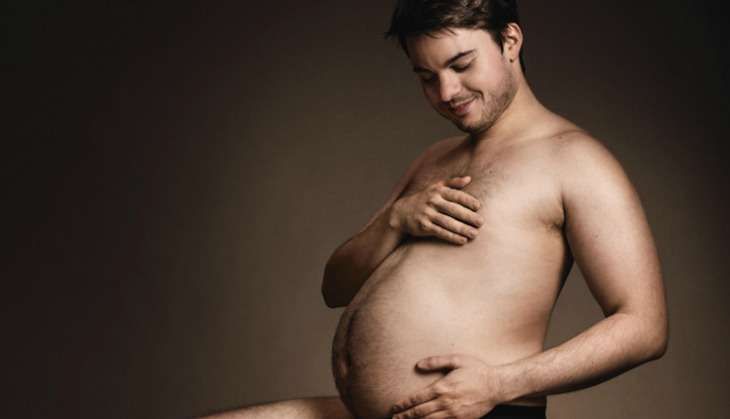 If there ever was a campaign that honestly shows what happens when you choose their product over others, it is this one. 'Brewed with love', says the eloquent tagline of German beer brand, Bergedorfer Bier and the love bit is most definitely apparent.
This is no horse-meets-puppy ad, tripping up even teetotalers with its over the rooftop cuteness. And it is most certainly not like those awkward Indian alcohol ads where the content has nothing to do with the product.
This ad is simplistic and so brutally honest, it ends up being
sheer genius
. The models - the men in this case - have been stripped down to their underwear and are shown posing with their bulging beer bellies.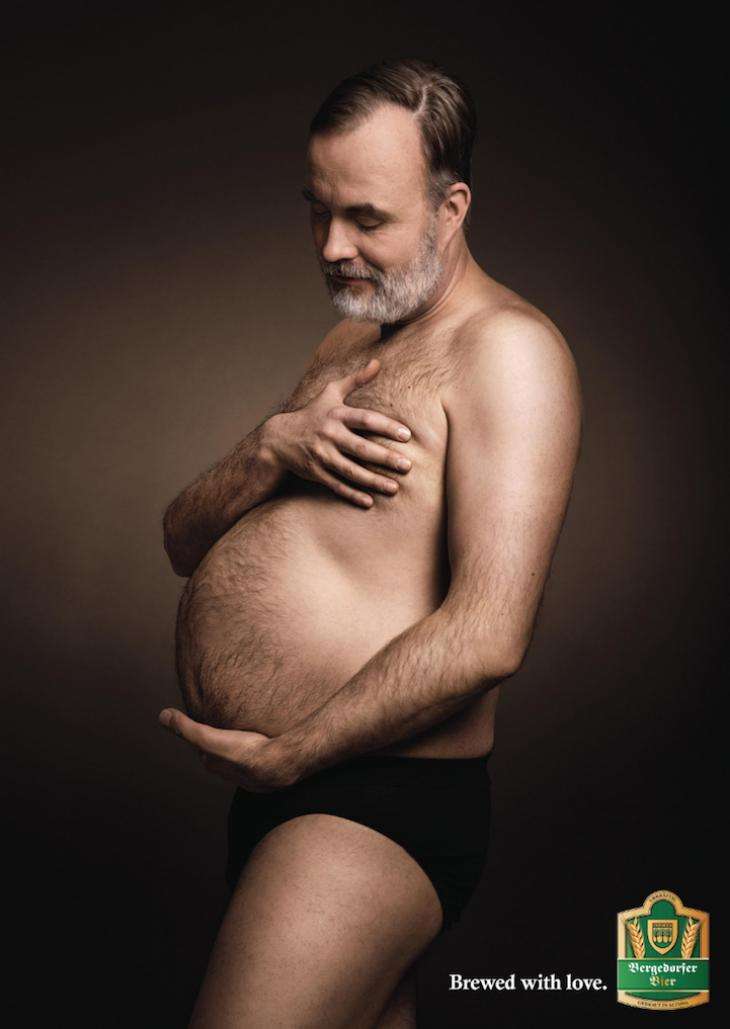 credit: Bergedorfer Bier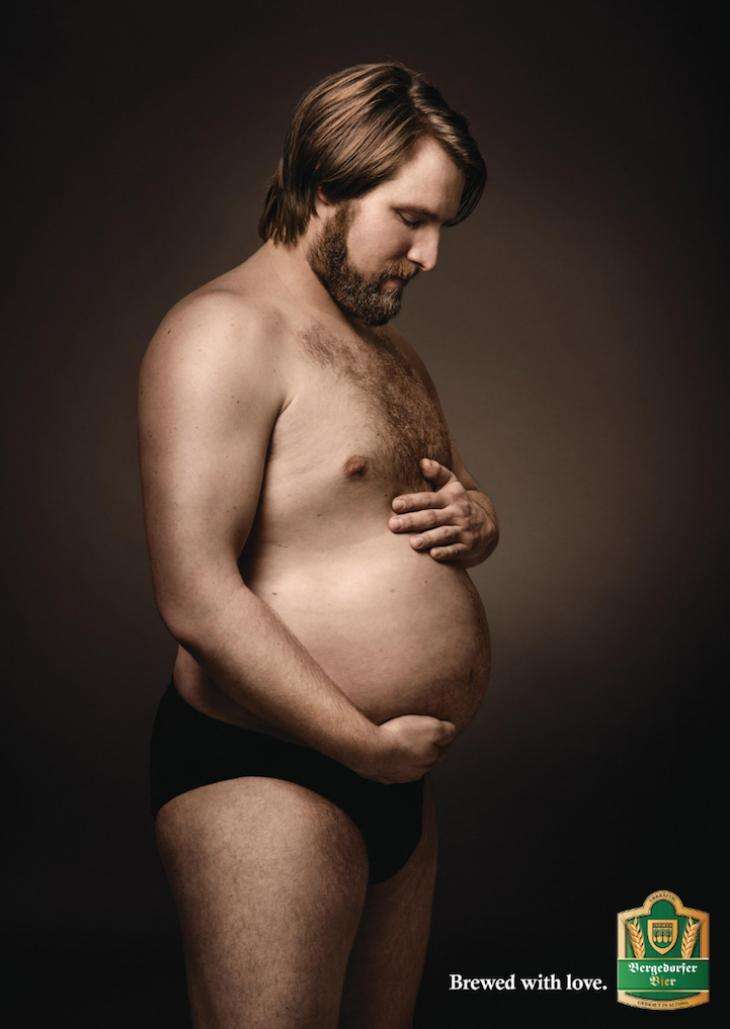 credit: Bergedorfer Bier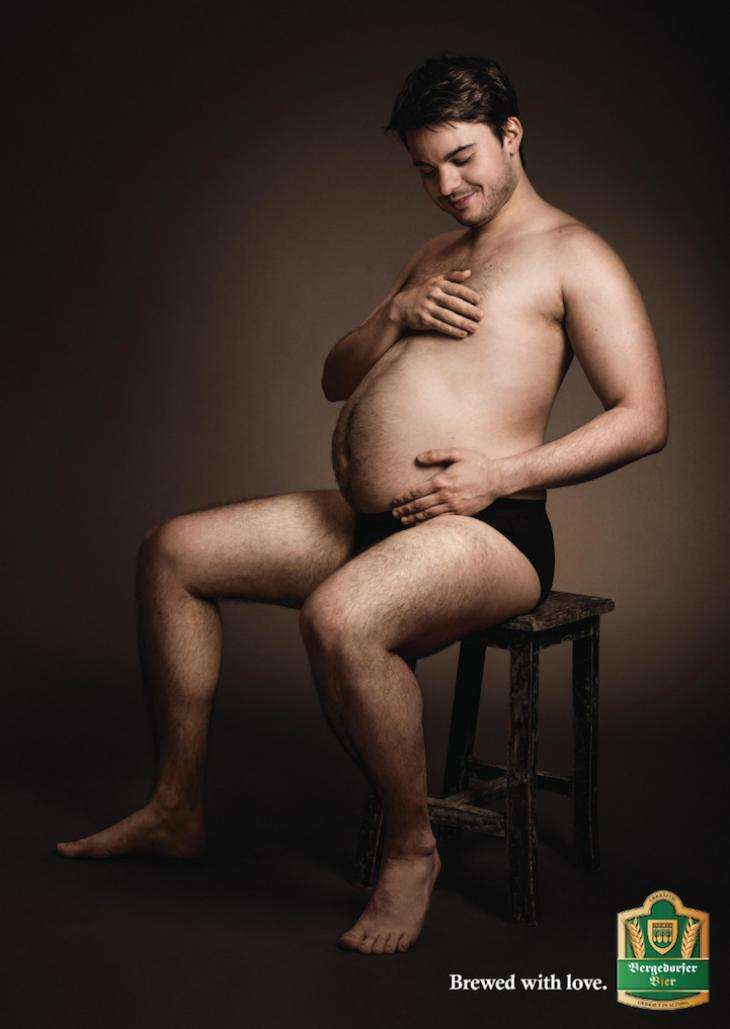 credit: Bergedorfer Bier
The glow on their faces, their smiling gaze, and the genuine love with which they pose with their 'beer babies' is both funny and on point. Maternity shoots, move over. We have a new trend in town.
The now-viral advert has been designed by German advertising agency Jung Von Matt and boy, have they earned their pay with this one.
--
Edited by Aishwarya Yerra