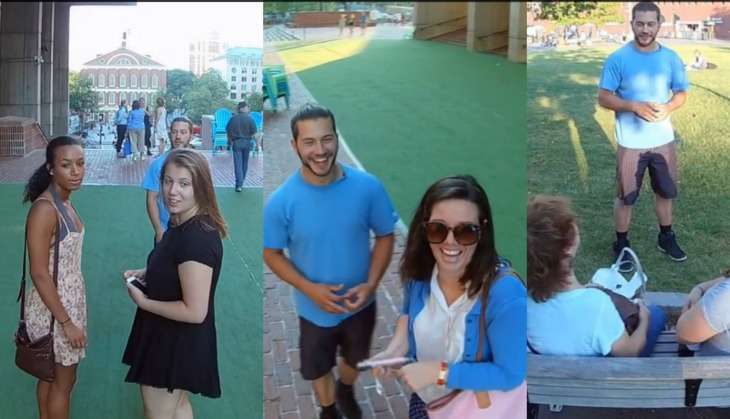 Are you having a rough day? If yes, this video is for you. If not, you still need to take a look at this.
YouTuber channel Fun Time Federation tried a social experiment where they walked around telling pedestrians how beautiful they were. Picked at random, the guy in the video stops groups of people passing by, couples, ladies walking/lounging around and asks them their opinion about the beautiful women behind them. Behind each of these individuals is another man with a mirror in his hand.
Was a compliment from a complete stranger on the road appreciated or did it scare people off? The reactions from some of the women in the video might leave you teary eyed.
Apart from leaving you reaching for the nearest box of tissue, the video also reminds us just how little we are used to compliments. is the sense of self-disparagement so deep-rooted that we no longer know how to react when someone tells us we're beautiful? How sad is that.
Ladies, you're beautiful. Men, you're pretty damn handsome yourself. Go spread a little cheer today.
--
Edited by Abha Srivastava