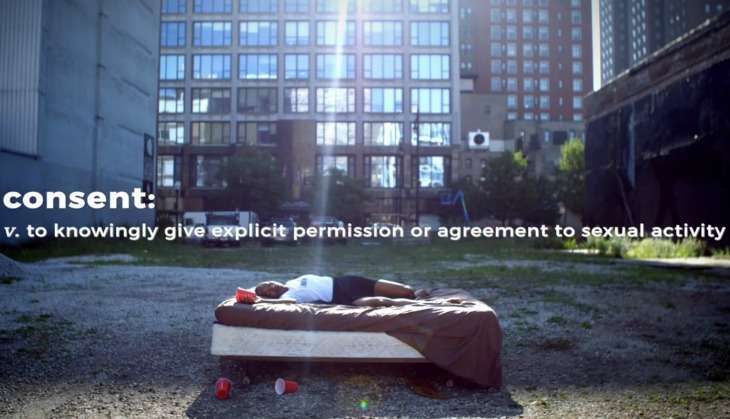 The key to consent is pretty damn simple: ask. If you're unable to ask because the person you're interested in is unconscious, ALWAYS assume it is a no. No two ways about it.
It appears as though not everyone understands the simple concept of consent. The alarming number of attacks on women when they were inebriated or unconscious are proof. For every one Brock Turner case that captures the limelight, countless other cases go unreported because the victims shy away from making the case public.
Perhaps the reason why consent appears to be such a difficult concept to comprehend stems from a sense of entitlement. The entitlement that comes from being physically stronger, from marriage (yes, marital rape exists), from growing up in a society that has time and again blamed women for 'causing' these 'accidents', from hugely sexist pop culture and films, from an upbringing that slots the role of a mother or a sister or a wife below that of the men of the house.
The reasons may be many, but there is only solution: stop.
And that is exactly what this KnowNo Project's PSA is all about. Watch: