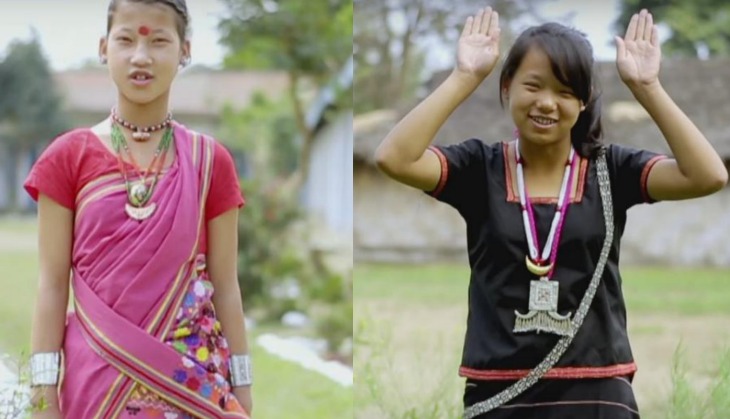 "Arunachal is India," declares this gorgeous video by Being Indian. And going by how divisive and intolerant the country has lately been, it is a lesson and a reminder to everyone just in case any of you were still confused.
Shared on 26 April on Being Indian's YouTube channel, the descriptor says: 'Arunachal is a video shot in Arunachal Pradesh and is about the struggles and dreams of its people. The poetry and the visuals are trying to emphasize that Arunachal is as much part of India as any other state.'
The moving poetry we hear coupled with the unforgettable landscape of AP, the beautiful smiles of its people, the rich culture, the colourful clothes, the picture of a strongly matriarchal society will make you want to pack your bags and get going. The verses have been penned by Priyam Redican of Bullock Cart Poetry, along with the students of Kasturba Gandhi Balika Vidyalay, in Rayang. Priyam is also the one reciting the poem.
Watch the video here:
--
Edited by Aishwarya Yerra
Also read: