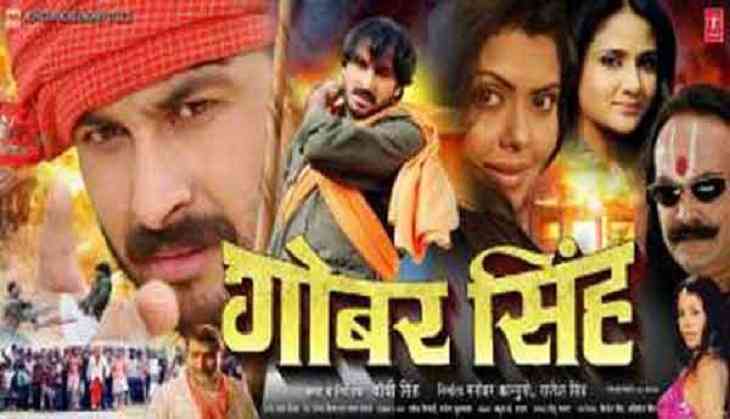 Movies in India are the main source of entertainment. There is Bollywood that rules the Indian cinema and then comes the 'desi' flick ie. the Bhojpuri cinema. There is something that makes it different from the rest and yes we are talking about the titles of the Bhojpuri films.
You might have seen the names of few movies on the posters of the film placed at the roadside that might have made you laugh and might have embarrassed you too. To lighten up your mood, here we have compiled the titles of 12 Bhojpuri movies that will surely make you laugh hard and will make your day.
ALSO READ: Neha Kakkar seems to be madly in love with this cute Bollywood actor; Is something brewing between the two?
Check them out:
1. EK Bihari Sau Pe Bhari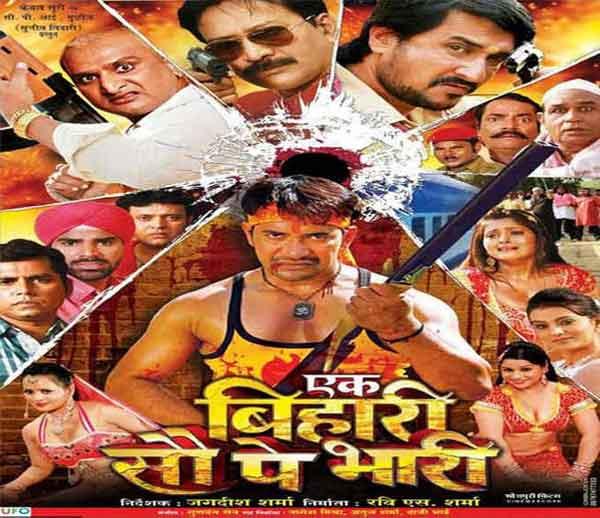 2. Sali Badi Sataveli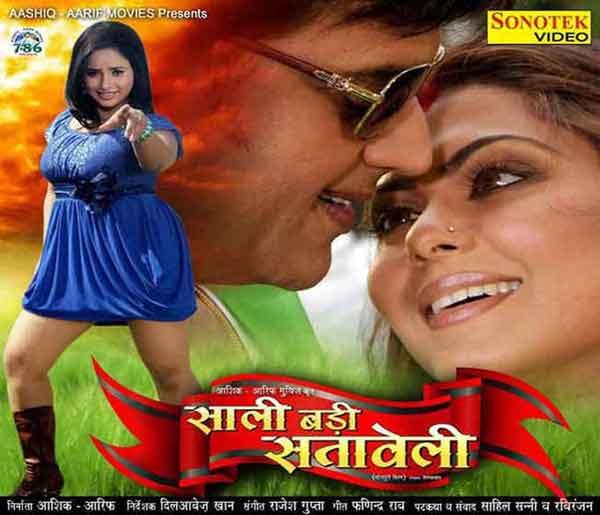 3. Gobar Singh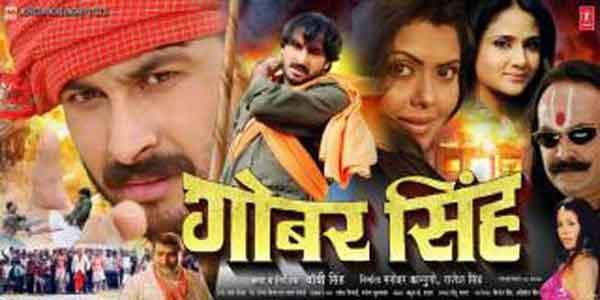 4. Mehraru Chahi Milky White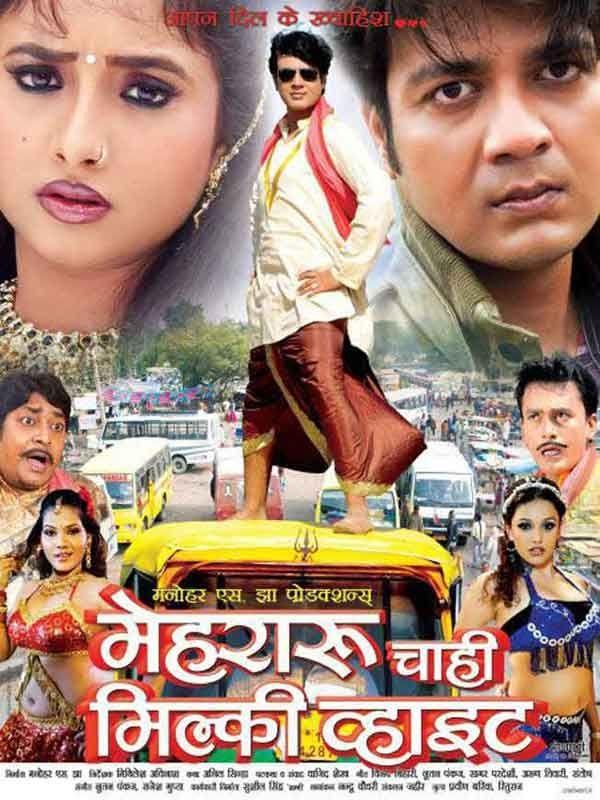 5. Miya Anari Ba Biwi Khilari Ba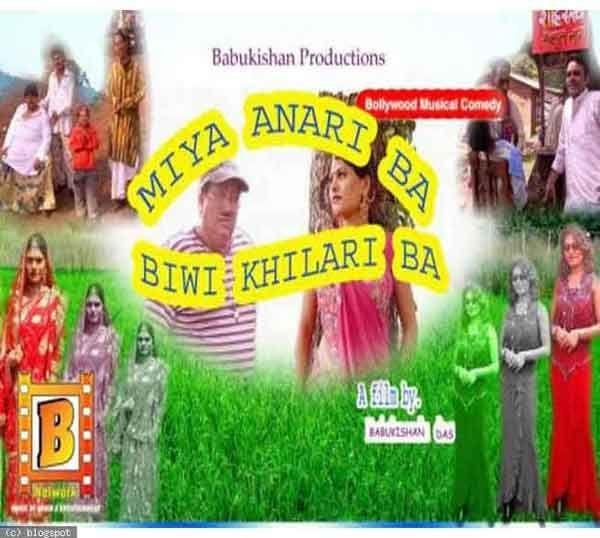 6. Ajab Devra Ki Ghajab Bhaujai
7. Rickshawala I Love You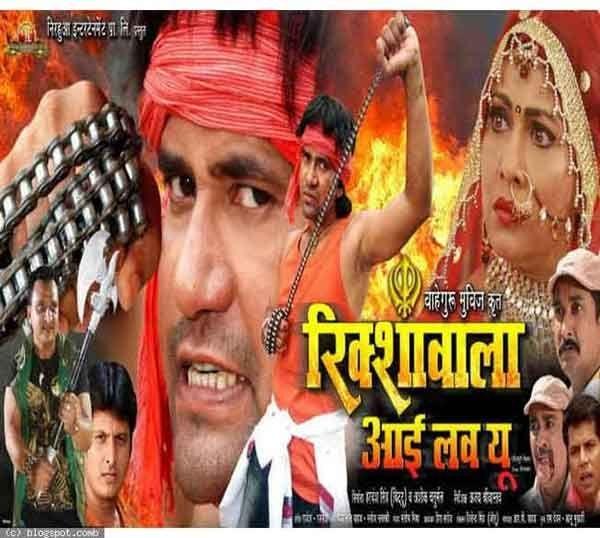 8. Settingbaaz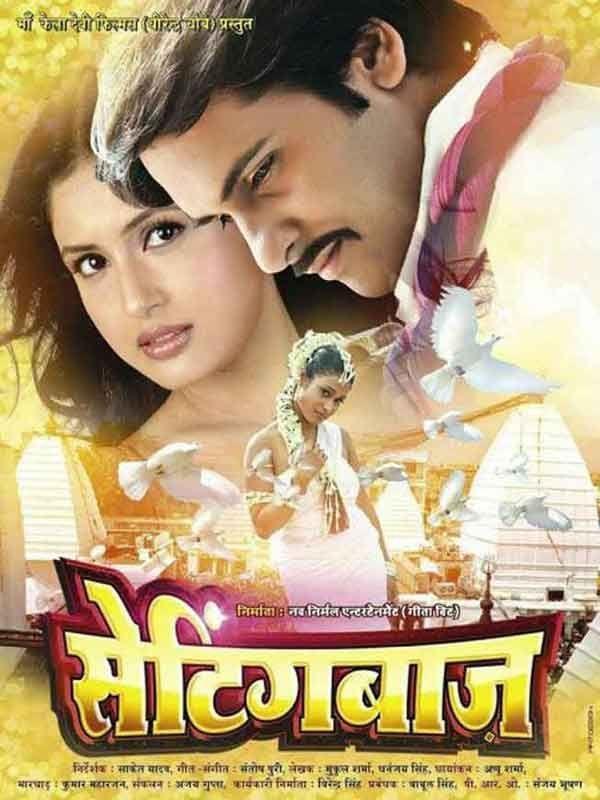 9. Ganga Maiya Bharde Godiya Hamaar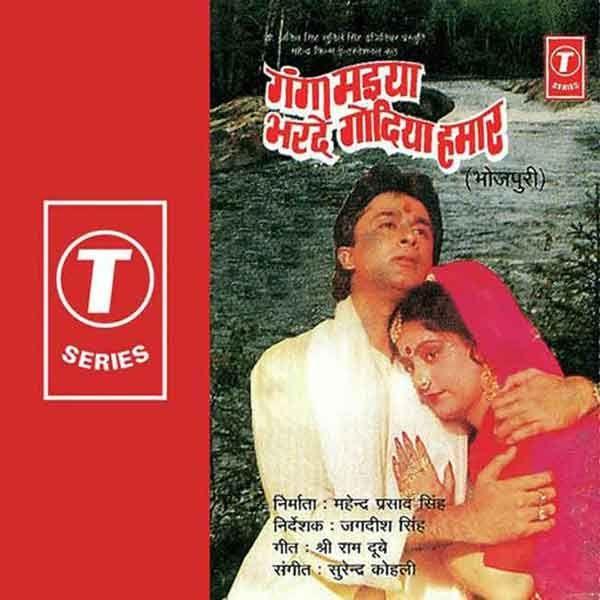 10. Kaisan Piyava Ke Charitar Ba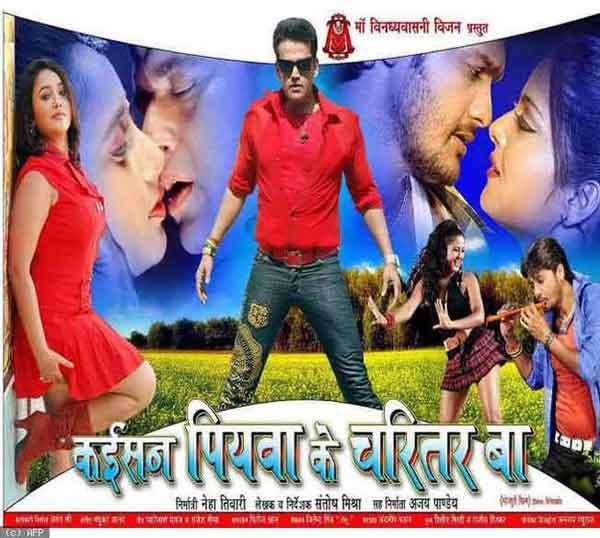 11. Pepsi Peeke Lagelu Sexy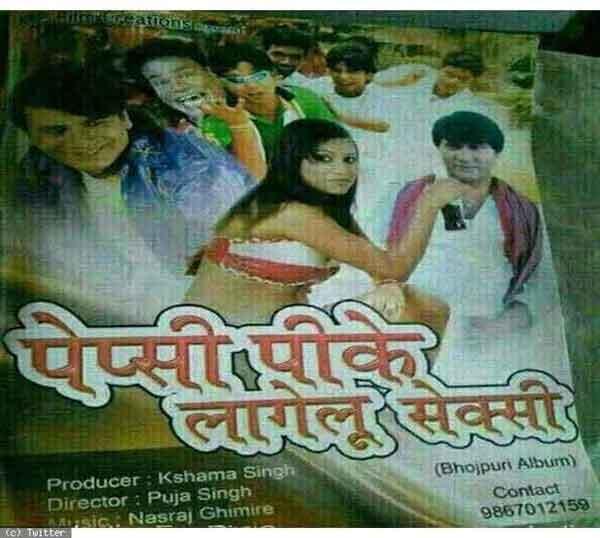 12. Lehanga Mein Baad Aail Ba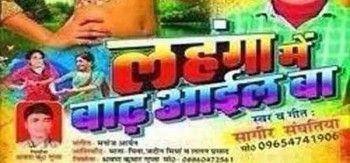 Have you heard about them before?
ALSO READ: Yeh Hai Mohabbatein: The new twist in Raman-Ishita's life will surely make you happy