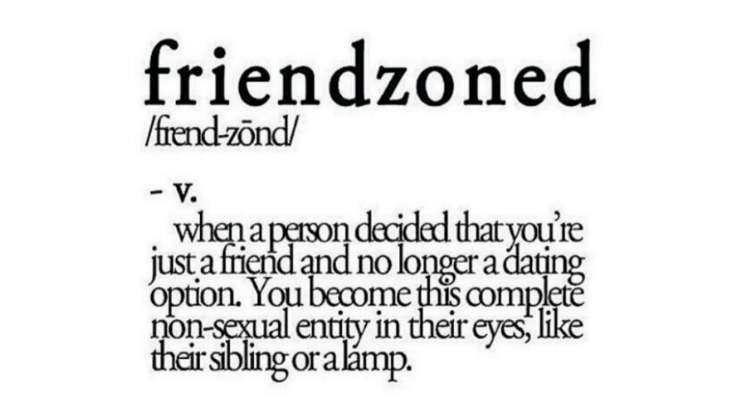 You know you are a resident of the Friend Zone if words like 'unrequited love' and 'just friends' make you sigh.
However, the internet is hell-bent on turning this into a boy-only thing. People who are actual humans and not bots would recognise that women face this issue pretty often. Ever text a crush only to get them to text you back about their crush? Yeah. You know this zone well, alright.
The legendary Friend Zone now has a logo, thanks to the exemplary efforts of a Redditor who goes by the name @Dro2614.
The logo has the signs of a thumbs up with half a heart.
What with 599k likes on 9Gag's Facebook post about the logo and over 69,979 shares to go with it, we'd say friend-zoned lovers across the globe whole-heartedly approve this homage to one-sided love.
Cute right? But oh so brutal.