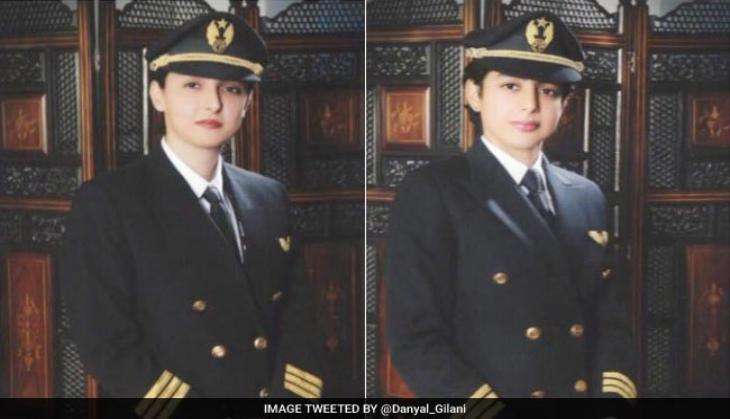 Two sisters, working as pilots for Pakistan International Airlines or PIA, have created history by becoming the first such pair to fly concurrently the Boeing 777 aircraft, according to reports.
Pakistan International Airlines spokesman Danyal Gilani said that Maryam Masood and Erum Masood have been flying different planes for a while but finally ended up flying the same plane recently.
"Pilot sisters make history for PIA by flying Boeing 777 concurrently," Gilani said.
According to Gilani, there is no recorded instance of two actual sisters flying a commercial aircraft together anywhere in the world.
While the two sisters have been flying for a while now, they had never shared the same cockpit till now.
Recently, one of the sisters, Erum Masood, was promoted and cleared to fly a Boeing-777, which resulted in the happy coincidence of both sisters flying a plane together.
They are second only to the pilot, who usually has longer experience.
News of the two sisters flying together comes as small relief for the Pakistani airlines, which has been running losses for years and is currently trying to execute an organisational turnaround. It launched a premier service on 14 August to attract affluent travelers.
-PTI