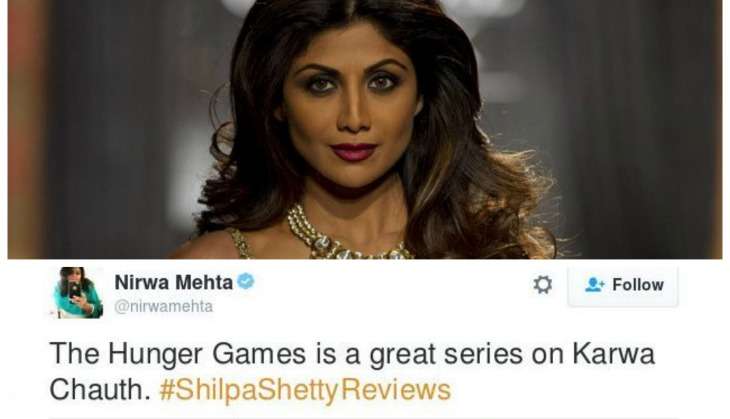 Shilpa Shetty thinks Animal Farm teaches kids to love animals, Twitter breaks out in hives
George Orwell's Animal Farm is about a pig who brings down his former (more clever) partner and rival and then systematically murders everyone in the 'animal farm' who could have possibly been the former rival's supporter. The book, is largely, believed to be a satire based on Joseph Stalin, the Russian dictator who murders his partner, Trotsky and proceeds to kill people in the Soviet Union by starvation.
It is this book that Shilpa Shetty, our beloved Bollywood star slash television fixture, thinks can "teach the little ones to love and care for animals". The same way Heart of Darkness prepares kids who aspire to be doctors their first glimpse into the human anatomy. And how Things Fall Apart is basically just a description of Modi's demonitisation move.
Twitter has (as it usually does) taken up the onerous task of educating Madam Shetty and is as of now, doing a pretty fabulous job of it.