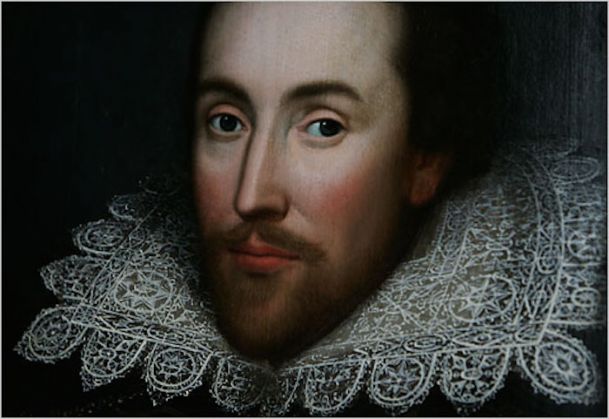 His readers have have long combed his work to find innuendoes of cannabis use, but this the first concrete evidence that can prove Shakespeare used the drug. A study of 24 clay smoking pipes, excavated from Shakespeare's garden, found traces of cannabis in at least eight pipes.
The pipes are believed to be 400 years old, and were loaned to South African scientists for this study by the Shakespeare Birthplace Trust. The scientists, led by Dr. Francis Thackeray, used sophisticated gas chromatography methods at a government laboratory in Pretoria.
In Elizabethan England, two kinds of tobacco was in vogue, 'the henbane of Peru' which is associated coca leaves brought to England from South America, and North American 'tobacco leaves' from which we get nicotine.