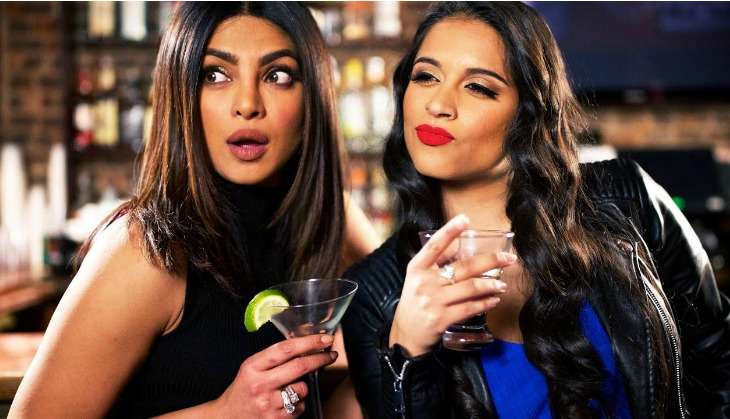 Bollywood actress and current lead of ABC's hit series, Quantico, Priyanka Chopra recently collaborated with popular Indo-Canadian vlogger Lilly Singh, popularly known by her YouTube username, Superwoman. The resultant video, How To Be A Good Wing Woman, is every bit as silly, funny and a tad over-the-top, just like every Lilly Singh video ever.
Singh shared the video on Twitter and YouTube on Saturday, much to the delight of both PC and Singh's fans.
"How To Be A Good Wing Woman ft. Priyanka Chopra...This holiday season, get your BFF a new bae! 12 Collabs Of X'mas," Lilly captioned the image.
This is the first time that the Bajirao Mastani actress has collaborated with the 28-year-old Youtube sensation. With over 2,186,651 views and counting in just a day, looking like we have another viral video on our hands.
Watch: