Let's admit, most people are not sure what the Indian President exactly does. (Completely our folly, Mr President)
Nonetheless, seasoned politicians, scholars, and scientists have all donned the presidential cap. In turn, the the position of a president has given some of the brightest minds in India the opportunity to lead the country. And since it's the internet age, it has also given us a bunch of hilarious photos.
In 2013, we saw Pratibha Patil doing some amazing things. Earlier this year, this particular picture from Raisina Hill broke the internet.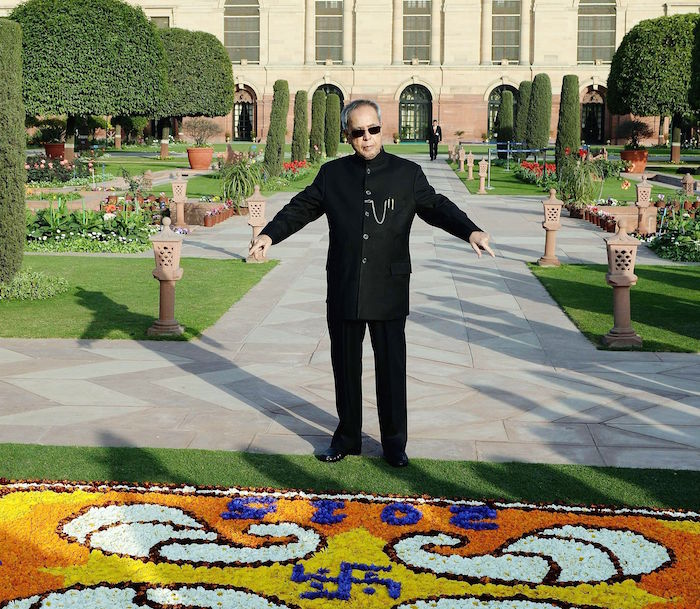 Pranab Mukherjee 18" />
That's right!
But as President Pranab Mukherjee completes three years in office, we've found more reasons why he's awesome!
PS: The President actually plays a very important role, but more on that later.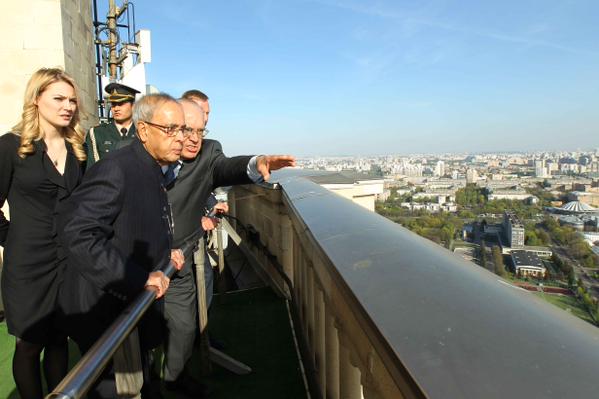 "And that's where you get the best puchka in town."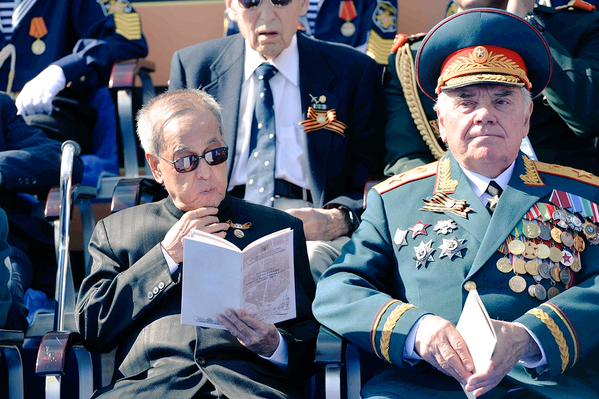 "Aah, so CBSE was right after all!"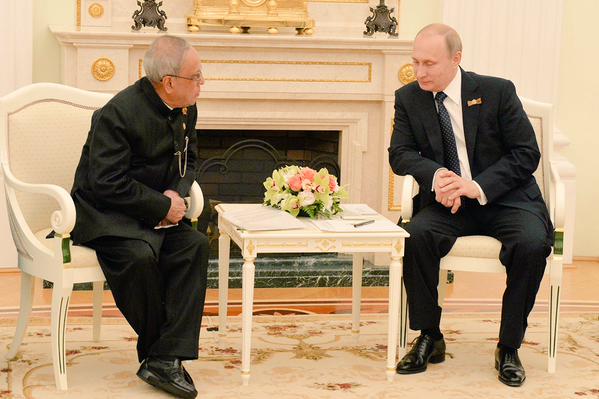 "What was the name of that karate teacher you mentioned?"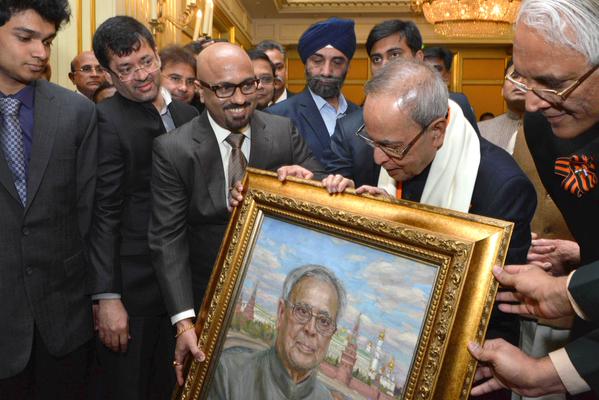 "This painting would've been lot smaller if it were life size."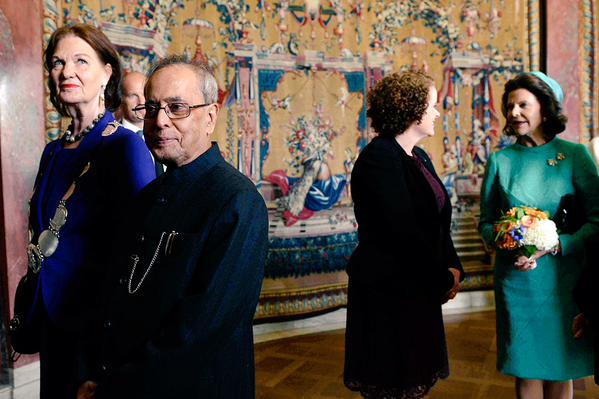 "I am totally NOT listening in."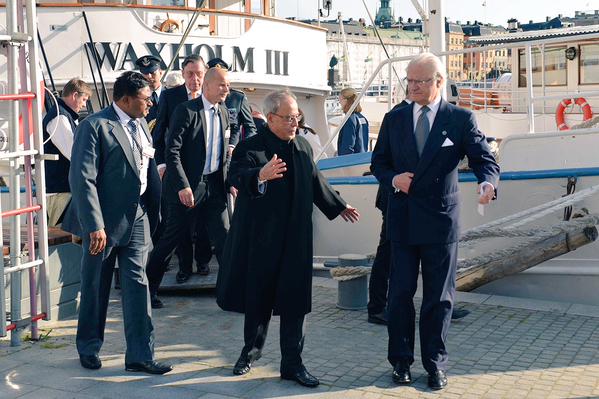 "Shall we dance?"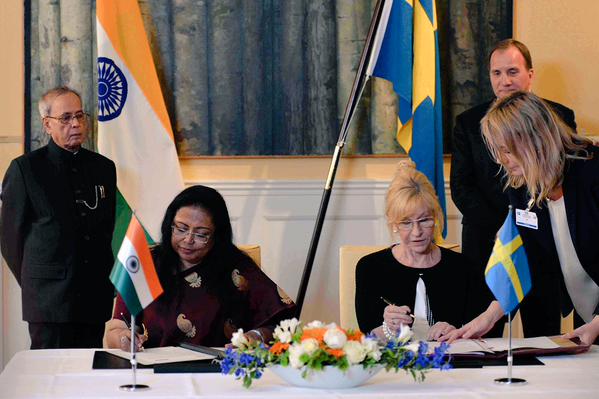 "This is like the principal's office all over again."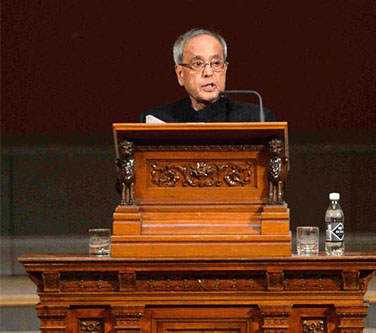 "And I gave him an offer he could not refuse #TheGodfather."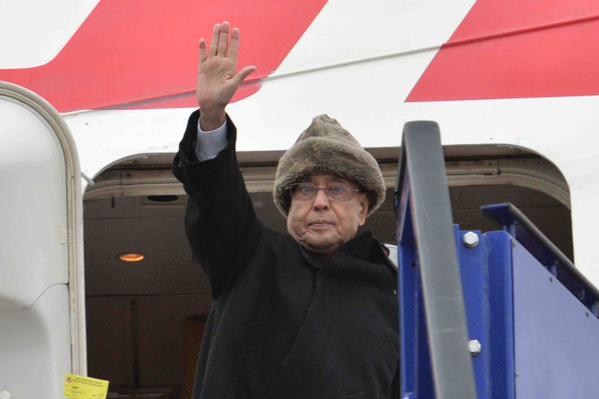 "You should totally stop fangirl-ing over my hat!"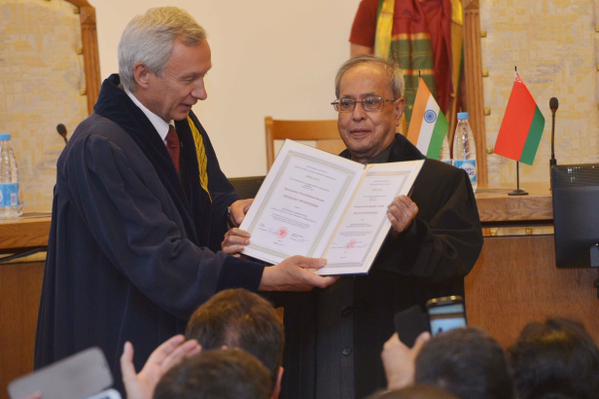 "Mom... are you watching?"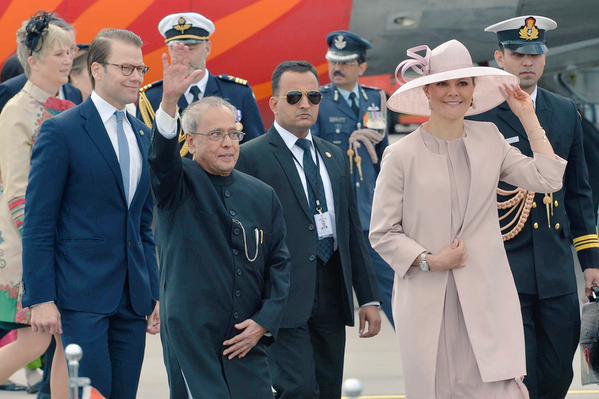 "I can pull a Mithoon too!"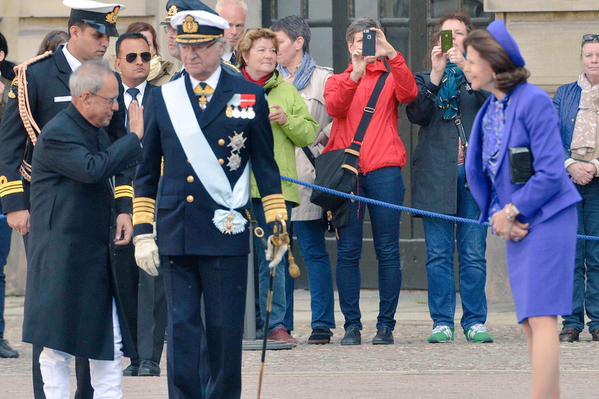 "Should I request the highest of fives #BarneyStinson"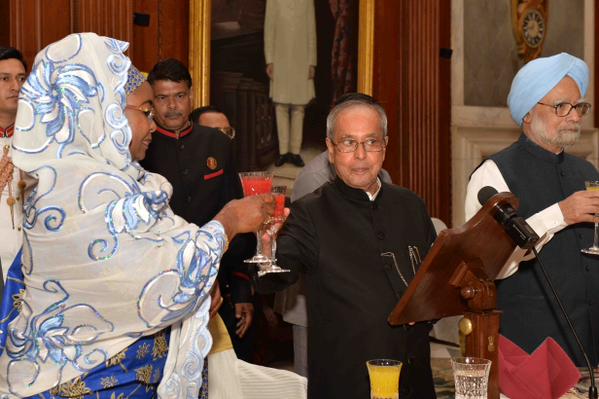 "I hope Bae is not watching."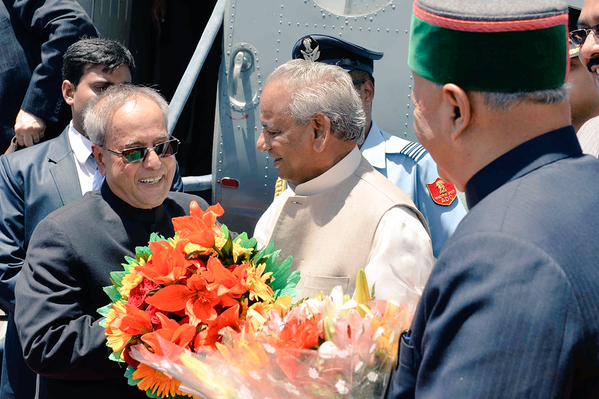 "Oh my God, my favourites!"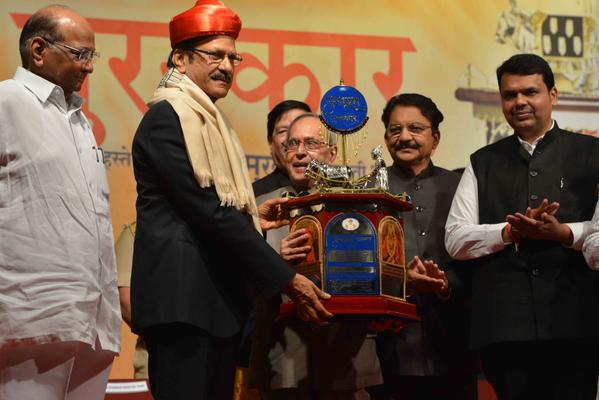 "Wow! I have always wanted a time-machine!"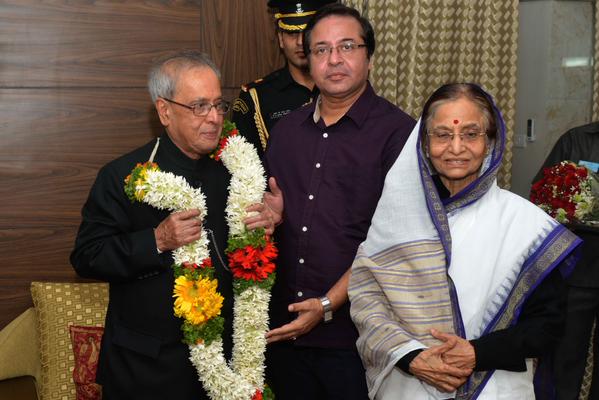 "Nope. Not giving it back."