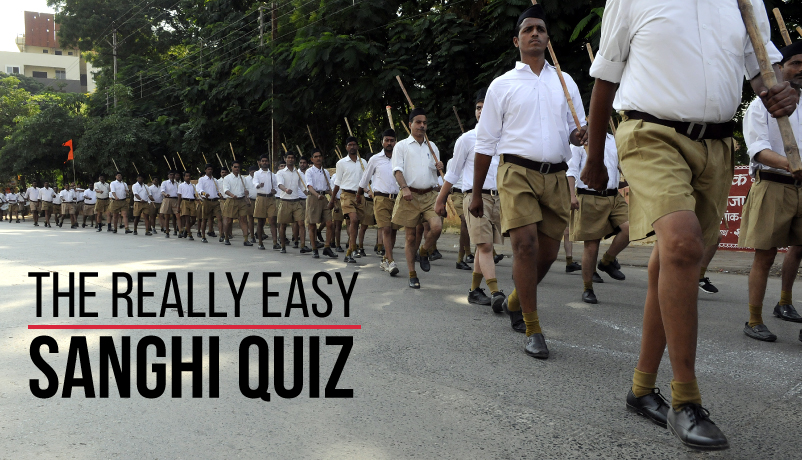 If you are a Sanghi or if you aren't, but spend most of your time on social media quarrelling with the bhakhts, you should be able to solve this quiz in 60 seconds. Here are the questions. Check out your Sanghi IQ. Answers are at the bottom of each photograph. And, do not cheat.
word
for Indian Muslims who oppose BJP or RSS
Hint: BJP MP Yogi Adityanath throws around this word quite often.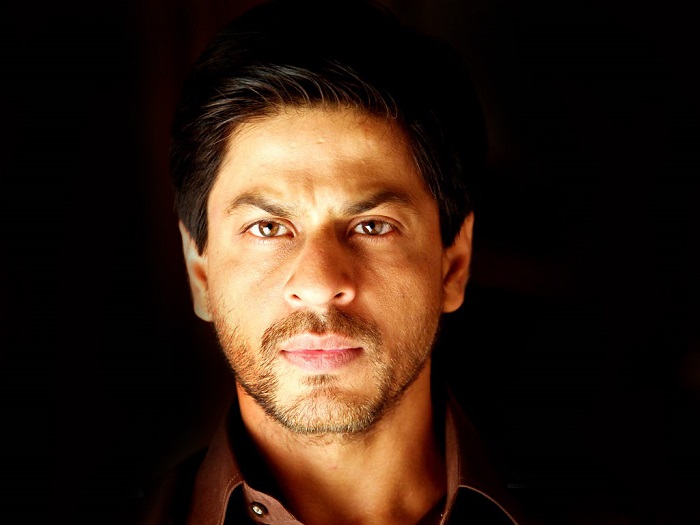 Shah Rukh Khan Birthday Special: 13 facts about King Khan">
Answer: PAKISTANI
word
for Indians who oppose the BJP or RSS
Hint: If you are one of the writers or film makers or artists who has returned your award, you would know.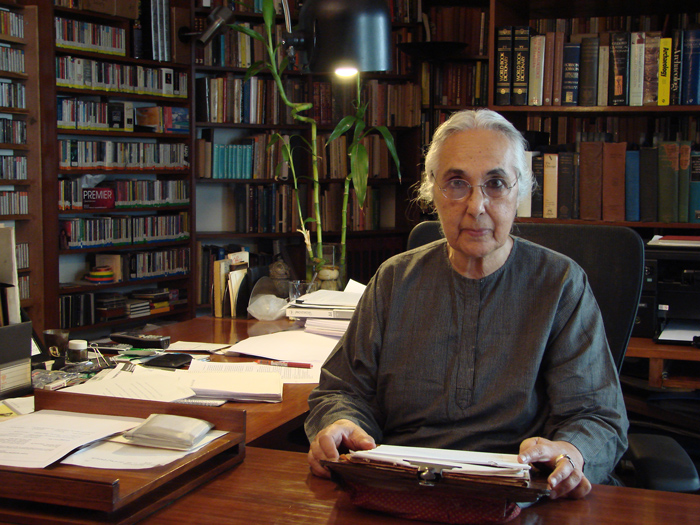 Answer: ANTI-NATIONAL
word
for Muslims who demand their political rights as Indian citizens
Hint: Lok Sabha MP Asaduddin Owasi. And all those who demand implementation of the Sachar Committee report on socio-economic status of Muslims.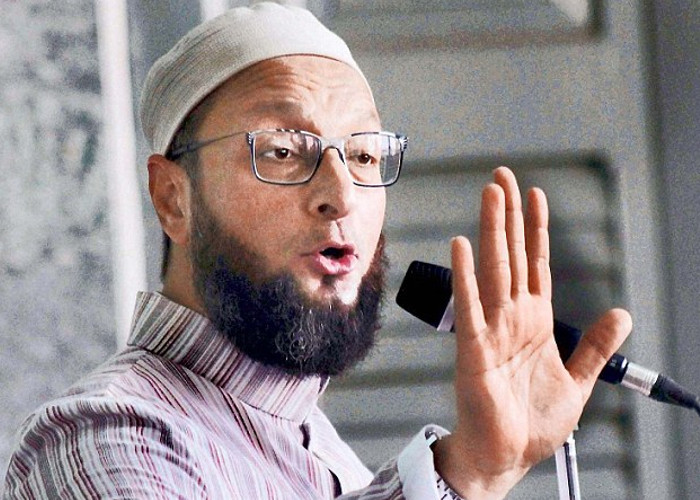 Asaduddin Owaisi/Live/Patrika">
Answer: JIHADI
word
abuse for those who believe in the Indian Constitution
Hint: Hindu politicians who wear skull caps and attend Iftar parties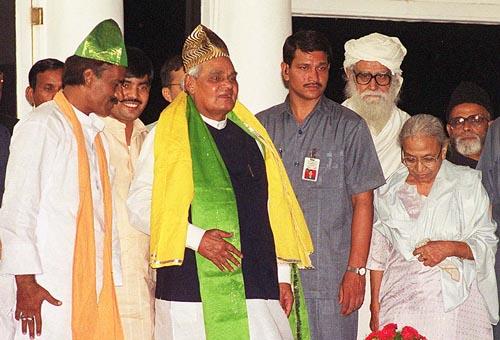 Answer: SICKULAR
word
abuse for those bloody liberals
Hint: The 68 per cent of the country which didn't vote for BJP in the last general election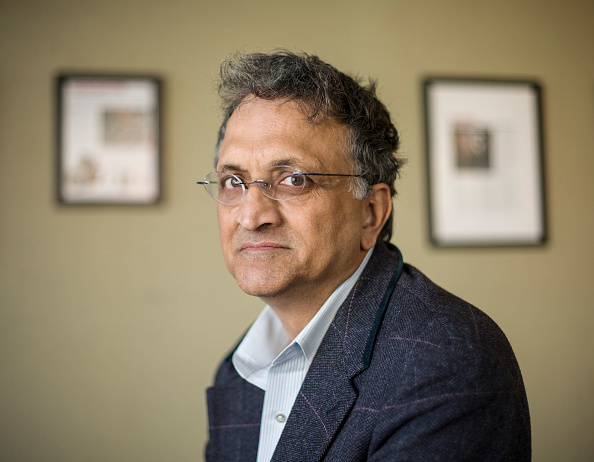 Answer: LIBTARD
word
for anyone who is critical of Subramanian Swamy and has a beard
Hint: A bleeding heart left-liberal who talks about tribal and minority rights and wears Fab India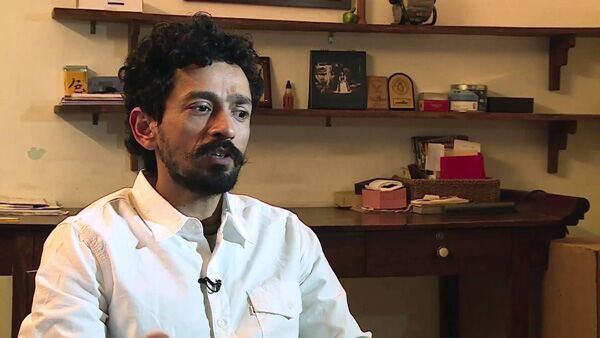 Answer: NAXAL
word
abuse for journalists who criticise Modi or Amit Shah (and of course Gen VK Singh)
Hint: Journalists who refuse to buy Modi's achche din rhetoric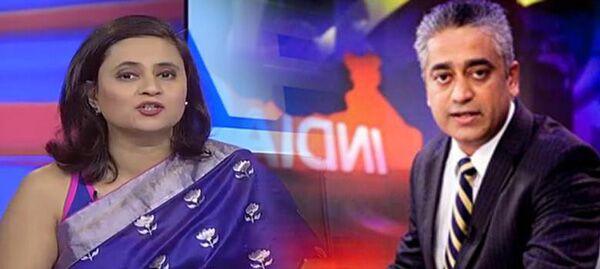 Answer: PRESSTITUTE
phrase
for Hindus who are critical of Hindutva
Hint: Political opponents who refuse to use religion for political gain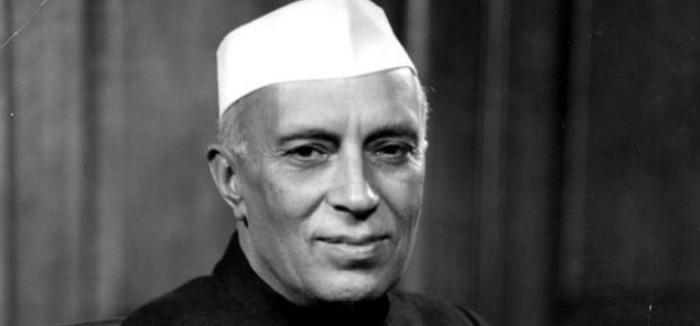 Answer: ANTI-HINDU
Writer's Note: Dear Bhakhts, before you create the 10th word for me, please wait for the Really Easy Congi Quiz. - KM