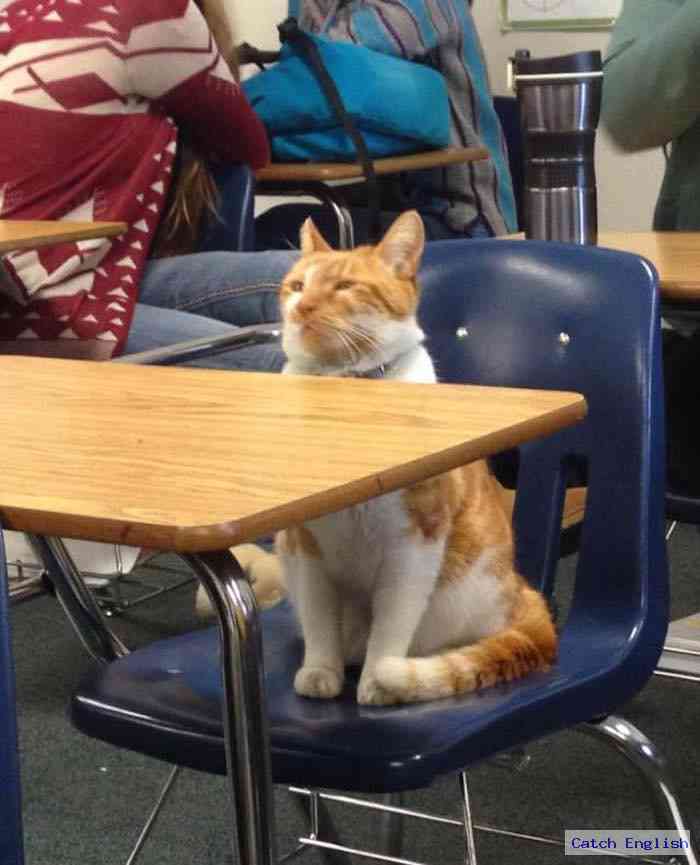 Bubba the cat has been attending the Leland High School in San Jose, California, since 2009. The students love the cat so much that they got him his own ID card.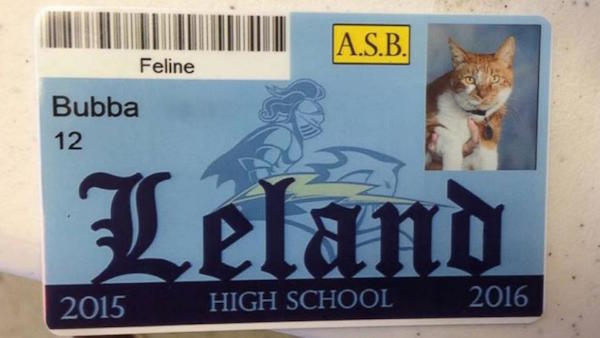 Bubba's owners live behind two school buildings. Ever since 2009, the campuses have been Bubba's favourite hangout spot.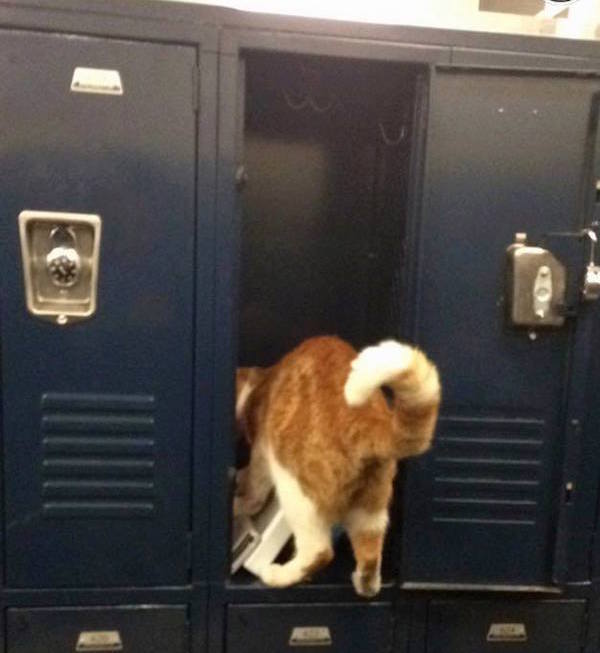 Bubba has his own Facebook page and is also a frequent visitor at the school adjoining Leland. The students had once even petitioned to erect his statue on campus.
My two cents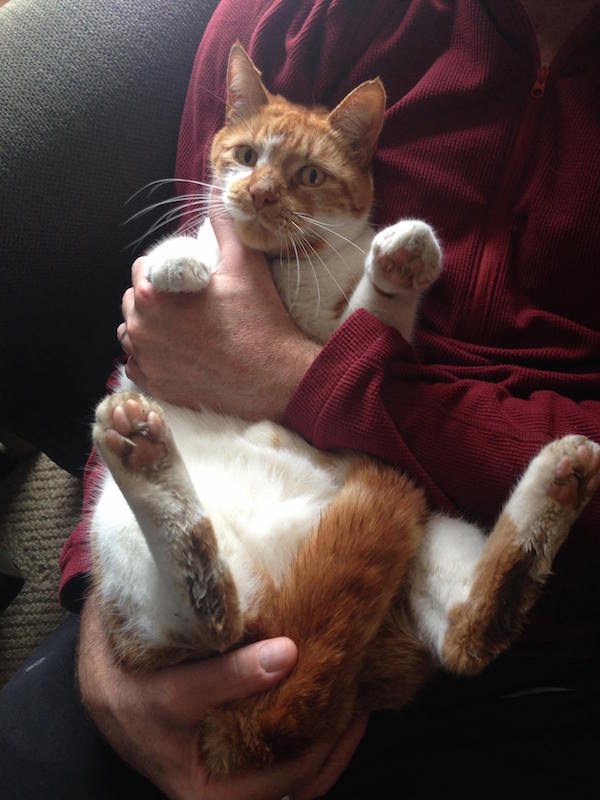 I wish I'd been half as popular in my school. But on the brighter side, animals have really started taking their education seriously these days. Remember that cow in Jammu and Kashmir who was erroneously issued an admit card for a professional entrance exam?