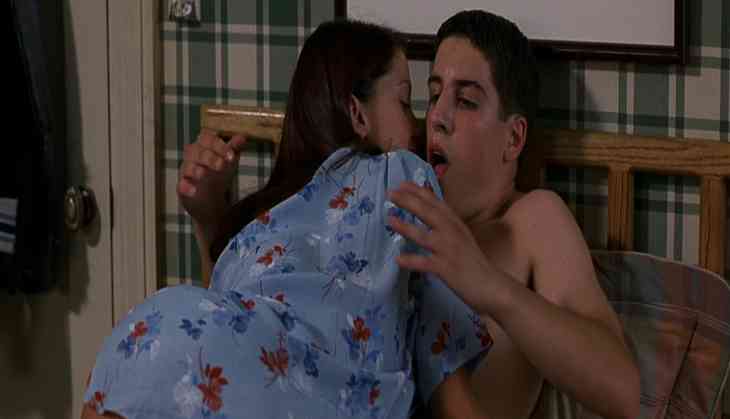 The idea of having sex with your loved one is exciting. Everyone, obviously, expect to have a great experience while indulging in sexual activities but this experience is not-so-happy always. No matter how good you have been at it, there are chances that at some point, while trying to do something new, the experience turn completely opposite and painful at the same time.
Well, if you don't believe us, we have proof to back our theory.
Facebook has become a platform where people share everything, even their deepest secrets. Some Facebook users, while remaining anonymous, posted some weird instances that happened to them while they were making out and some of them are quite hilarious.
Check them out:
Anonymous user 1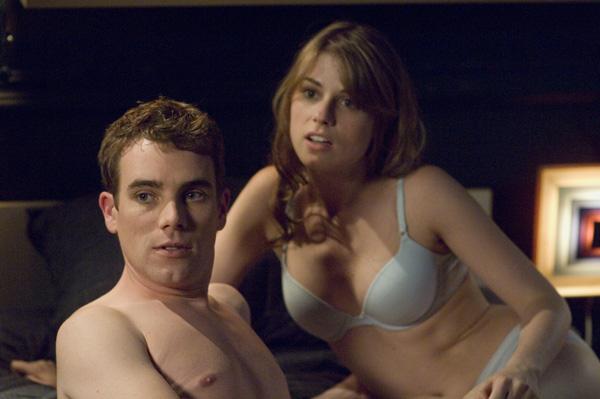 "Once a girl I was seeing wanted me to use anal beads on her while we did it doggy style. I'm not really into butt stuff so I didn't know what I was doing, but I went along with it. Since I was new to the whole thing, I didn't know you're supposed to pull them out SLOWLY. I pulled them out like I was rip-starting a lawn mower — the result? One screaming woman, one horizontal shit-fountain, one ruined bed, and one ended relationship."
Anonymous user 2
"Once I was pooped on during sex and no, I'm not into that kind of stuff. I'm probably the biggest germaphobe on the planet, so you can imagine my reaction. There was a lot of horrified screaming and cursing, followed by an hour-long scolding hot shower with a scouring pad, followed by awkward silence."
Anonymous user 3
"I met a girl one night while I was on vacation in the Dominican Republic and went back to her room. I was really drunk and decided to try some fancy moves; I lost my balance in the process, and fell headfirst into the glass sliding door next to her bed. It was tempered glass, so it shattered the entire door."
Anonymous user 4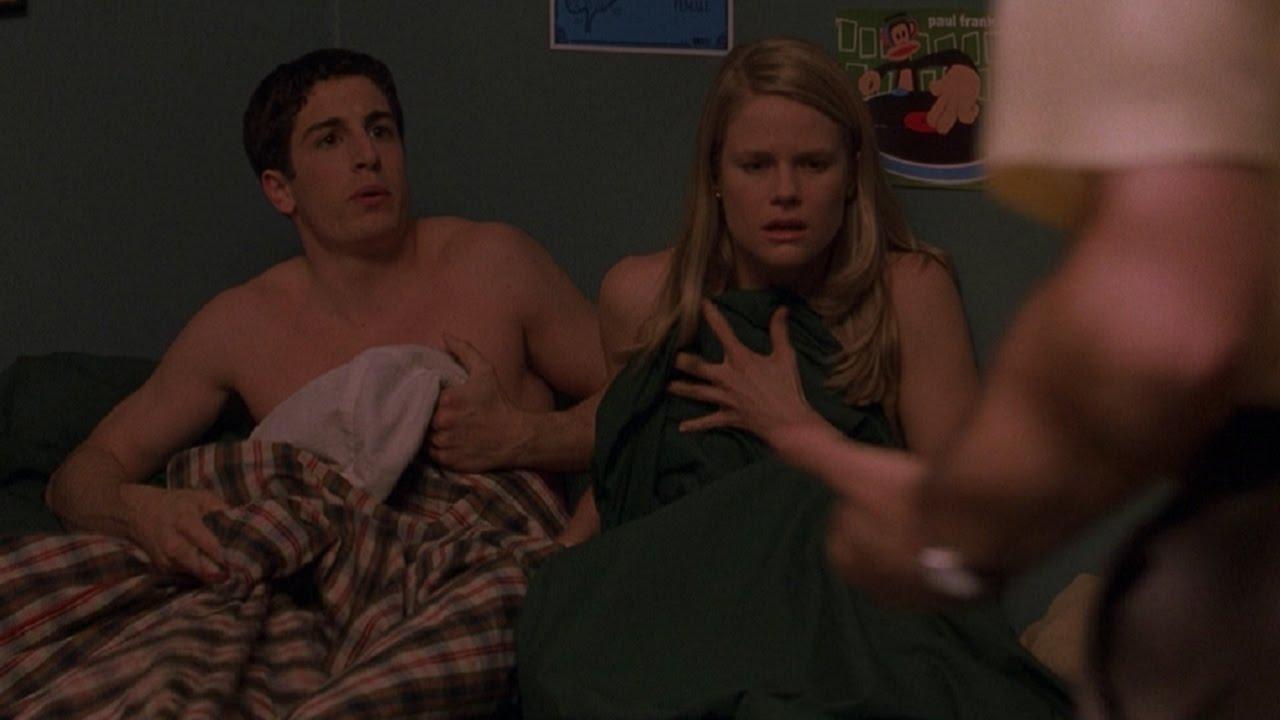 "I was having sex and the condom came off inside of me, and he had to fish it out. Luckily it didn't ruin the mood — it was just extremely awkward for a minute."
Anonymous user 5
"I was head over heels with my friend who was a couple of years older than me, and in a band. As soon as I turned 18, we hung out and decided to "watch a movie." He put on Moulin Rouge and halfway into our hookup session, I got on top. After a few minutes I realized he was mumbling something. I listened closer and realized he was singing along to the movie. I stopped and asked him if he was singing, and he must not have realized he was doing out loud."
Anonymous user 6
"My boyfriend always likes to look at me naked saying, "Verrrrry nice!" in his best Borat impression."
Anonymous user 7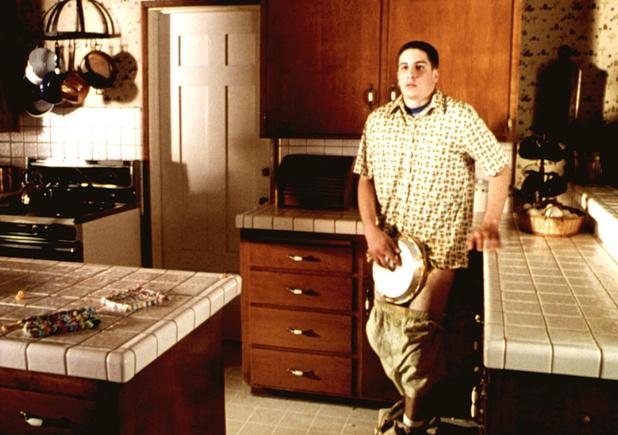 "I was doing it with my girlfriend one time and I was on top. We were really hammering away, and all of a sudden I felt my dog licking my balls and asshole from behind. It was pretty messed up."
Anonymous user 8
"I wanted to know if my Kegels were working, so I put the Ben Wa balls in and asked my boyfriend to pull it while I squeezed the muscles (arm-vagina wrestle, mind you). The string broke and the balls got stuck inside of me. Fortunately, I was able to "spit" them out, but my first thought was, "Oh, great, now I have to go to the ER and become the laughing stock of the night.""
Anonymous user 9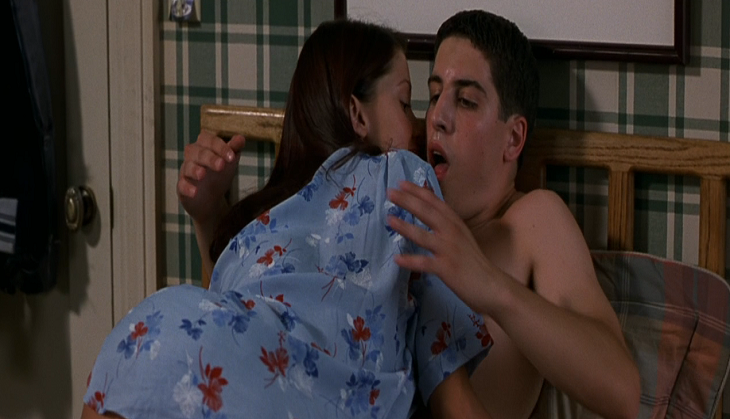 "A friend of mine was having boring sex with a one-night stand. She said something to him and he then flexed his arm. She asked, "What the f&[email protected] are you doing?" to which he replied, "You told me to get awesome." She followed with, "I told you to GET OFF ME!" My favorite part of this story is that his response to what he thought was a request to "get awesome" was to flex during sex."
Well, one thing is for sure that it takes guts to share such weird experiences!