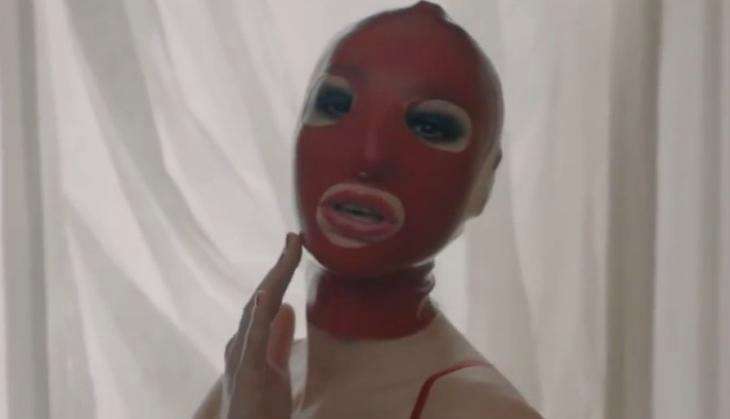 Warning: This video is not safe for work.
--
In a move that will baffle Pahlaj Nihalani - and most right-wingers - a Swiss judge has refused to ban a condom ad despite widespread protests against its content.
The 'Love Life' campaign was taken to court by about 35 kids between 4 to 17 years of age, lead by their parents. They had levied the charge that such an advert would negatively impact the younger generation. The condom ad was made for HIV awareness and shows various couples having sex.
The applicants, who filed the case at the Federal Office of Public Health in 2014, are backed by the pro-Christian group, Stiftung Zukunft, Switzerland. After the complaint fell through at the Public Health office the minors took it to the Federal Administrative Court.
The judges there have finally come back with a ruling and the final judgement says that the advert stays put. Unlike the minors and their parents, the judges cannot 'see any special disadvantage' of having it aired.
To those recovering from back to back bans closer home, Switzerland may sound like an alien country.
--
--
Watch the controversial ad here:
--
Edited by