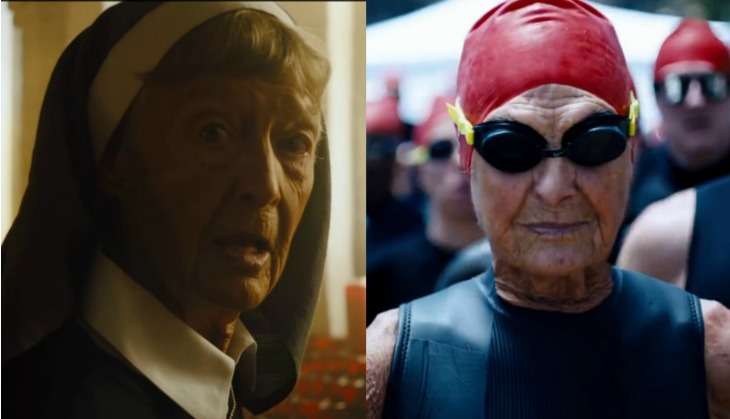 Nike's adverts for the Unlimited campaign endeavour to outdo each other. The latest in the series stars a nun, Madonna Buder, who at 86, is an Ironman triathlete.
For those unaware, the Ironman triathlon is organised by the World Triathlon Corporation and is a rigorous contest that requires extreme stamina. This comprises a 26-mile marathon after which the athlete must take part in swimming and cycling contests to complete the challenge.
If you think Sister Madonna being an Ironman triathlete at 86 sounds pretty surreal, you'll need to sit down for the next bit. She has taken part in 45 such Ironman challenges.
The advert has been made by Wieden + Kennedy Portland and premiered at Rio Olympics 2016.
Wondering why the narrator sounds familiar? That's Oscar Isaac of The Force Awakens you're hearing getting hysterical at Buder's meta-human skills.
Watch:
--
Edited by Aishwarya Yerra