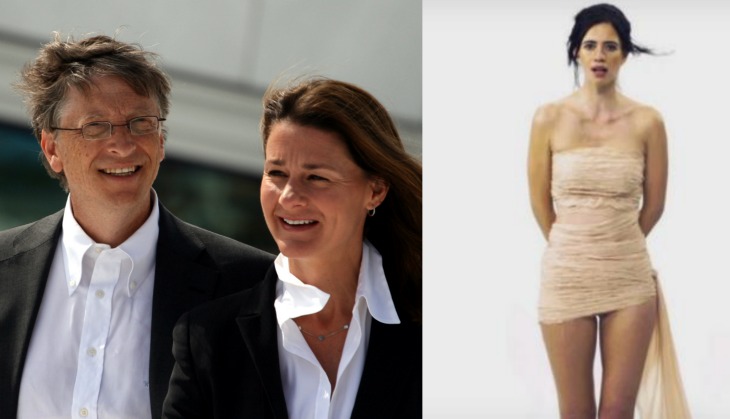 Kalki Koechlin, actor slash budding poet slash instantly-lovable human being, has earned herself yet another fan.
Kalki's visual poem The Printing Machine, produced by Blush - the same channel that gave us Radhika Apte's Find Your Beautiful - went viral in January this year. 
Her scathing poem, performed to the rhythmic beat of a printing machine, is directed at the daily media reports of gore and pain that highlight everything but the need to bring about change.
Melinda, who runs the Gates Foundation along with her husband and co-founder of Microsoft, Bill Gates met Kalki at NDTV's 'She The People - The Gender Debate' hosted by Barkha Dutt this March where they discussed wage gap in India. 
After she was introduced to the goldmine that is Kalki, Melinda was inspired enough to write a letter of appreciation.
Can you really blame her? Kalki is kinda sorta amazing. 
In case you missed this before
--
Edited by Blassy Boben
Also read: