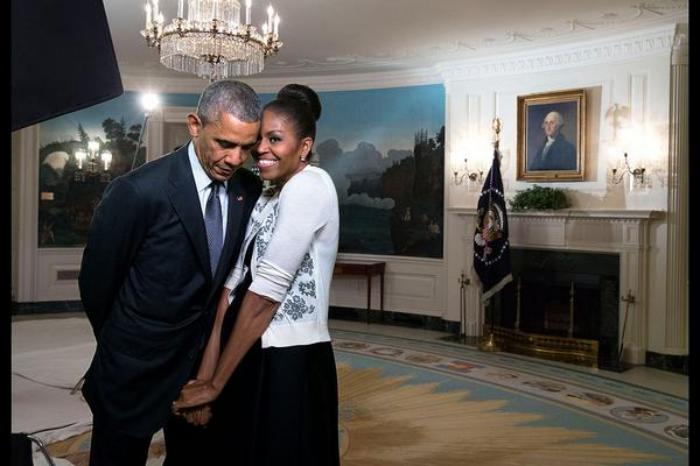 No, the headline has not been written lightly. Nor for effect. Twenty three years ago Barack and Michelle Obama got married in October 1992, and what we see of their life today is nothing short of magic.
Here's why: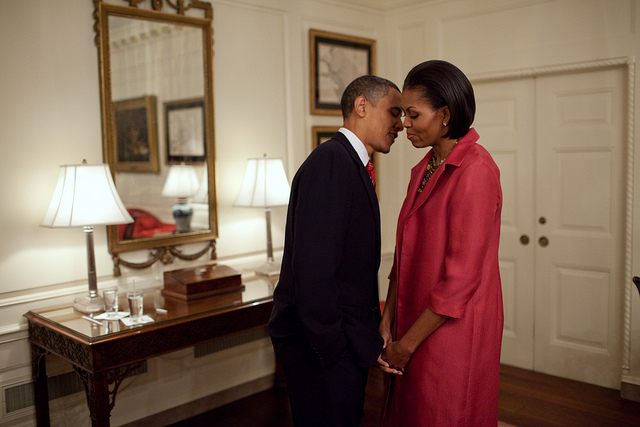 First year attorney at Sidley Austin, Michelle Robinson, heard through the office grapevine about a young and upcoming lawyer from Harvard. Chancing upon a photograph of Obama who was about to become her colleague and she was not impressed. More than anything else, it was his name that she thought was odd.
"What kind of name is Barack Obama?', thought Ms Robinson. Little did she know, she was about to live with that name for life.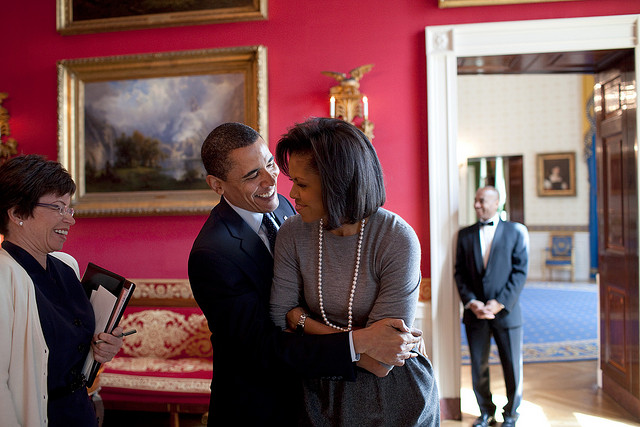 As the legend goes, he fell in love and asked her out. Once, twice, repeatedly. She said no. Once, twice, repeatedly.
Until in the words of President Obama, he 'wore her down'.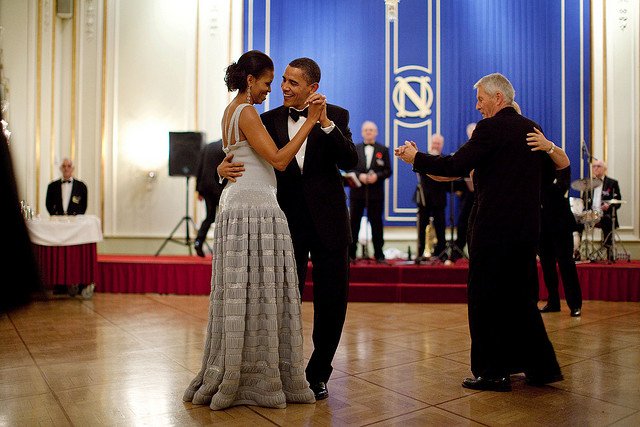 They dated, they fell in love, they got married, they had beautiful kids. And then the lawyer from Harvard who Michelle thought had a funny name, became a senator. He became a voice to be reckoned with. He became the President of the United States of America, and with him an entire generation chanted that 'yes, they indeed can'.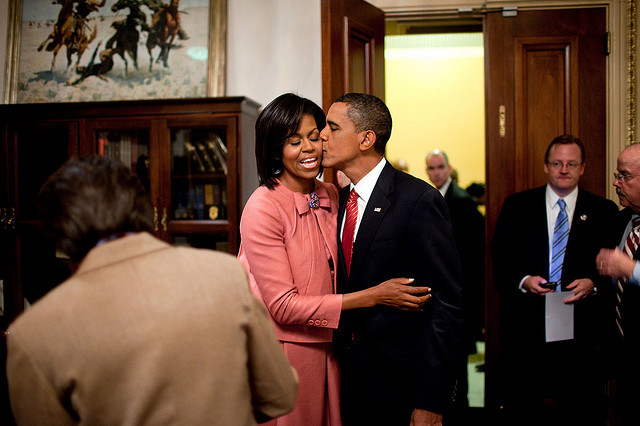 But in all that he became, she was, and is his anchor. As is evident from their very public displays of affection, this is one couple who has eyes only for each other.
Happy 23 years together Mr and Mrs President. Many many years of happiness to you.