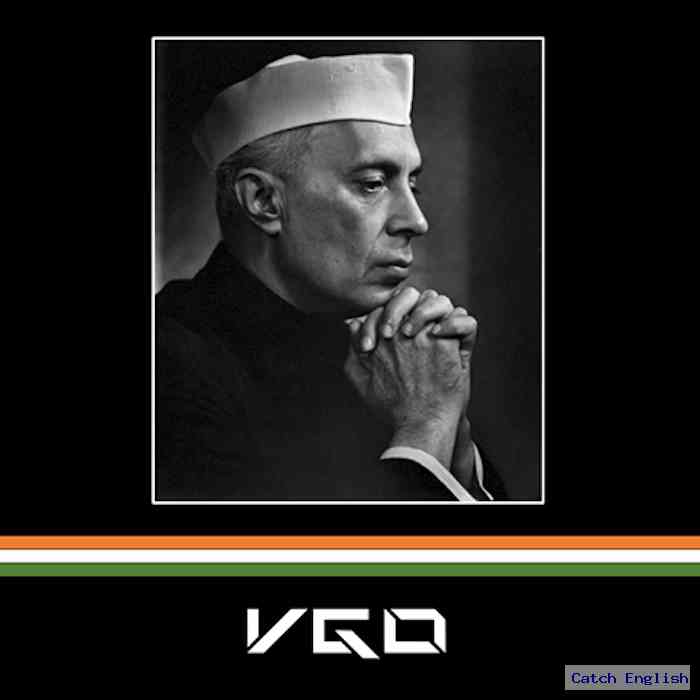 On the eve of India's independence the Constituent Assembly had met for a special midnight session. Thousands had thronged to Parliament Street, listening to Sucheta Kriplani's rendition of Vande Matram, singing and dancing with joy.
Prime Minister Jawaharlal Nehru's address on the occasion, 'Tryst With Destiny', has come to hold an important place in our collective memory. However, its significance and meaning is fading fast from our collective conscious
This 15 August, Independent Chicago-based artist VGo remixed the audio with a "desire to revive this powerful oration". "The Indian people, both domestic and overseas, have lost belief in their nation. Only with the optimism that founded this nation will India become truly great," he posted on SoundCloud while sharing his mix.
The speech has been mixed with synths and beats from RL Grime's Because of U and AR Rahman's Kappaleri Poyachu from the movie Indian.