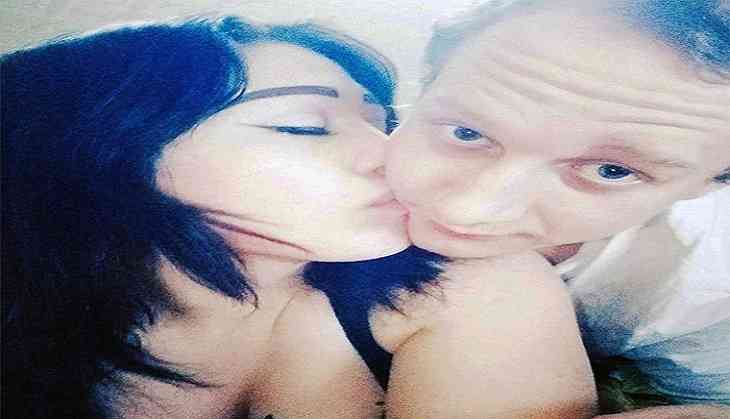 Every relationship cutest moment is a fun moment during intimacy. Nowadays, sex play is becoming very popular among youth. The young couple love to try different kinks but sometimes it ends up worst.
Recently, a 21-years-old girl killed her boyfriend and chopped his body into pieces and hanged it in her apartment. The girl name Anastasia Onegina is a resident of Russia who killed his 24-years-old boyfriend Dmitry Sinkevich, a former policeman at her resident.
The girl later chopped her boyfriend's body, who was also a conscript soldier using a kitchen knife. First, she beheaded him, then cut off his genitals and cheeks and so on. She threw some of his body pieces into the bins outside her apartment and remaining in the refrigerator. Not only this, she also hung her boyfriend's meat on hooks around her apartment wall like a meat shop.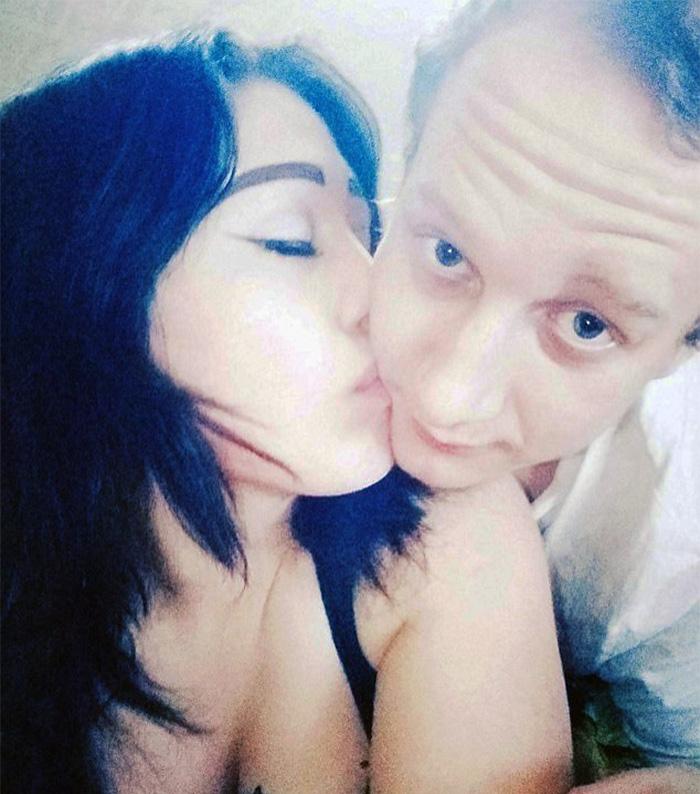 As reported by DailyMail, her boyfriend died of asphyxiation when they were playing a BDSM sex game. While she was cutting his body, her sister called her and asked her what she was doing. She answered that she was dismembering her boyfriend. Her sister then called their father who alerted the authorities.
The girl's neighbor later saw inside her apartment and the described horrific scene.
"I managed to see how it was. His meat was hanging on hooks, but they did not allow me to stop and look too closely. His hands and feet in the trash, guts in a package in the refrigerator, fingers are scattered across the flat." Neighbour said.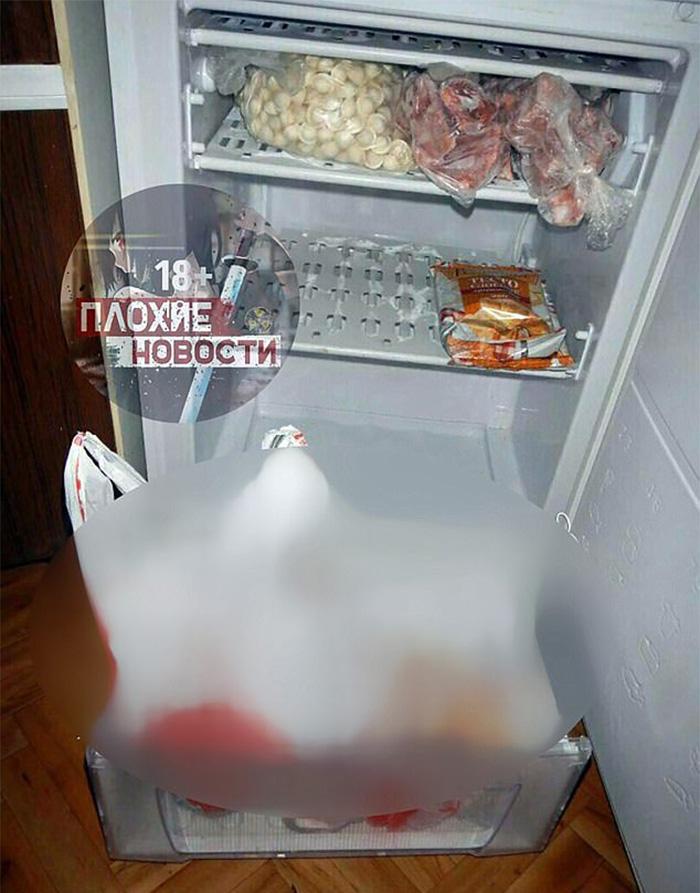 During the investigation, the neighbor disclosed some shocking facts to the police and complained that the duo was a fan of occultism and BDSM, and their social media has satanist orgies.
The cops investigated boy's social media profile and found he was subscribed to a satanist group and had pictures linked to devil posted on social sites.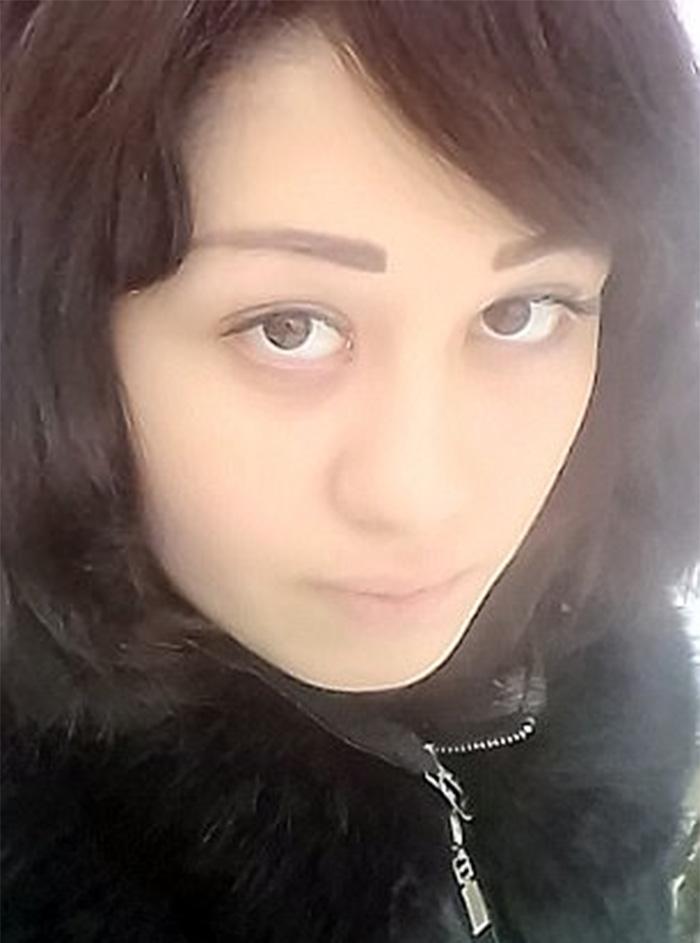 The girl was married but post their wedding, her husband died after which she was sent to the psychiatric hospital for a year and a half but later was released.
However, Anastasia in an afraid to be found guilty she said that she had not killed her boyfriend Sinkevich, and said she found him dead before dismembering the corpse. But, later she admitted her crime.
Police are investigating the case as the court has directed her to undergo psychiatric tests.