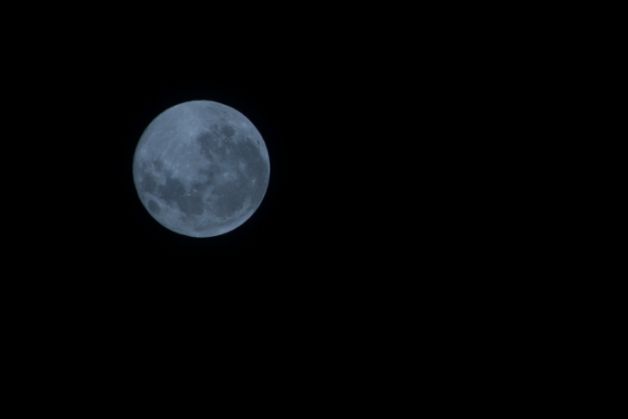 Tonight is the night to witness quite a rare occurence: a second full moon in a month, which is normally referred to as a 'blue moon'.
What is so interesting?
The most interesting part about full moon is that it normally happens once a month. However, this is the second time a full moon will be seen and this is what makes this event exciting.
The first full moon of July occurred on 2 July.
A 'blue moon' for real?
Actually not! It is second full moon night in a month which is called as 'blue moon'. The moon itself will not be blue in colour, which might be quite depressing for people who thought so.
When to see?
The moon will rise at 6.43 pm on 31 July and one can look towards east to see the rare phenomenon. However, the moon will reach its fully illuminated phase at 4.13 pm.
Moonrise time for for Delhi is 7.01 pm, Dibrugarh is 5.46 pm, and Bhopal is 6.54 pm.