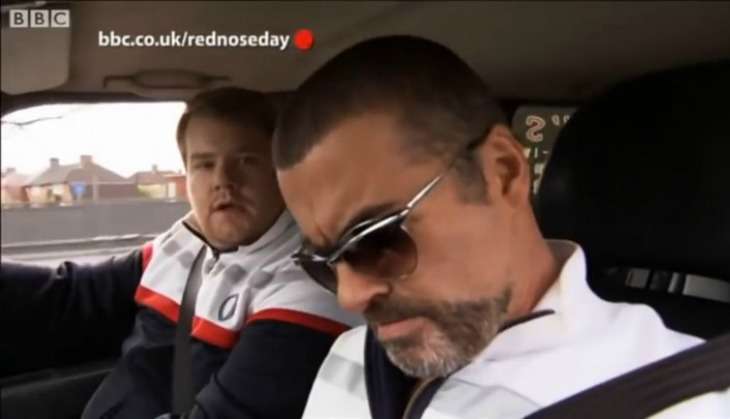 Famous 80s pop icon George Michael's sudden demise has given everyone another reason to want to be done with 2016. But the internet has found in his death an almost forgotten gem - his carpool karaoke with James Corden.
As the news of Michael's death hit social media, stars and fans alike posted their tributes, and among these was Corden's message: "I've loved George Michael for as long as I can remember. He was an absolute inspiration. Always ahead of his time."
Just like everything he did, the Wham! singer's carpool karaoke was the starting point of something amazing. Driving aroung in James' car in London, this 2011 sketch that looks so spontaneous it is difficult to remember it is in honour of Red Nose Day - a charitable event that raises funds for kids in need.
Watch: