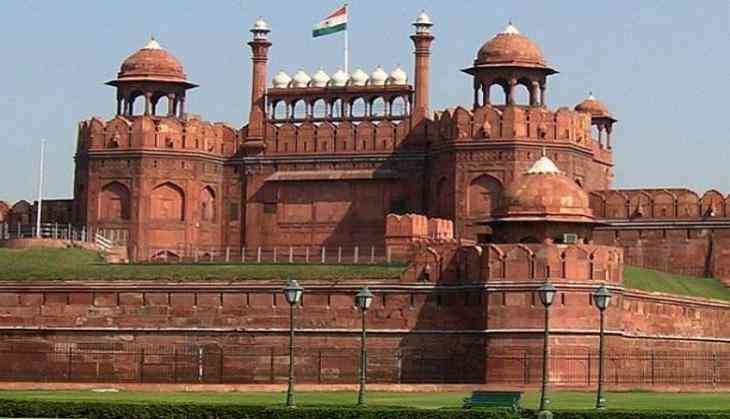 India is all set to celebrate its 73rd Independence Day on August 15. This day marks the freedom of the country from the British Raj and every year, the celebrations observe by hosting flag.
On this day, the reins of control were handed over to the leaders of the Country. India's gaining of Independence was a tryst with destiny. To get freed from British colonialism of more than 200 years, India's freedom fighters had sacrificed their lives.
To commemorate the celebration, since Independence Day in 1947, the national flag has been raised by Prime Minister of India at the Red Fort in Delhi. After Independence, India's first PM Pandit Jawaharlal Nehru unfurled the tricolor flag of the nation on the Red Fort which marked as the freedom of the country.
Every year on August 15, people gathered at Red Fort in New Delhi to witness the celebrations, parade which begins after flag hoisting. However, the preparations of the Independence Day festival in the capital begin in a month in advance. Most of the important roads in Delhi are decorated with flags and fabrics.
This practice of celebration has been followed since 1947 at Red Fort or Lal Qila.
The Red Fort complex comprises the Red Fort and the Salimgarh Fort which was built in 1546 by Islam Shah Suri.
Lal Qila comprises of two gates i.e. Lahori and Delhi Gate that were built for the public whereas the Khizrabad Gate was built for the emperor used.
Till now, the Lahori Gate remains the main entrance gate to the Red Fort.
Know how Lahori Gate became the place for 15th August celebrations: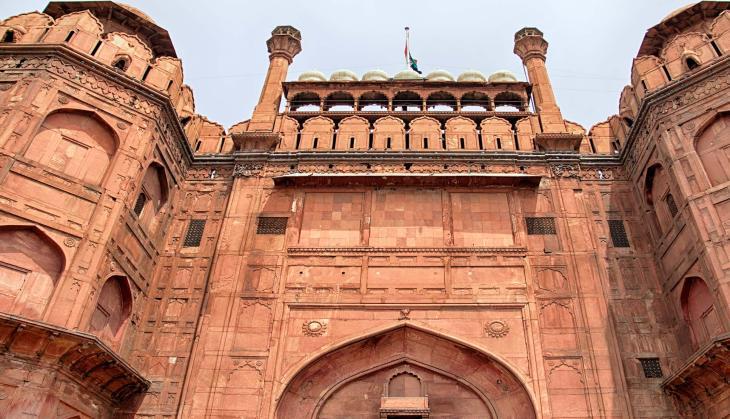 As 15th August is the national holiday and people gathered here to celebrate it with parades and cultural events. However, the gate received the name because it led to the city of Lahore, in Punjab, Pakistan.
The gate is 10.5 high meter barbican by Aurangzeb (1658-1707), with its entrance to the north.
Why it attracts visitors:
The gateway consists of three stories, each decorated with square, rectangular and cusped arched panels. These are flanked by semi-octagonal towers crowned by two open octagonal pavilions. Lahori Gate is clad in red sandstone, except the roofs of the pavilions, where white is used. There is a screen of miniature chhatris between the two pavilions, having seven miniature marble domes.
Also Read: 'Tryst With Destiny' - Jawaharlal Nehru's speech on the eve of Independence that encouraged India to rebuild