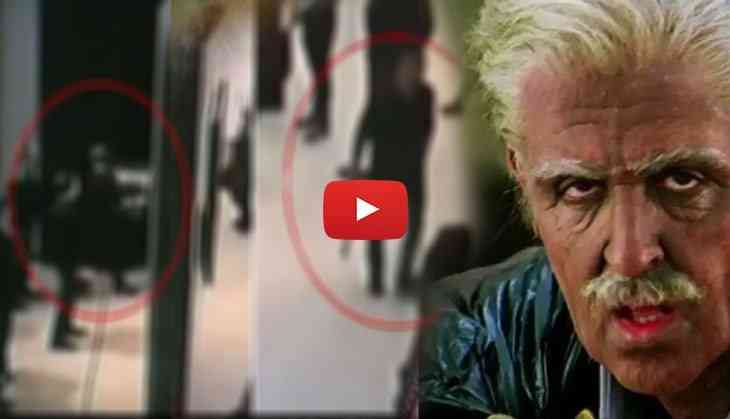 You all have seen Hrithik Roshan's famous film Dhoom 2 in which the actor was a thief and used to stole antique & rare products from museums and other historical places. Even there were many techniques and tricks were used by Hrithik to steal items like rare diamonds, sword and other things.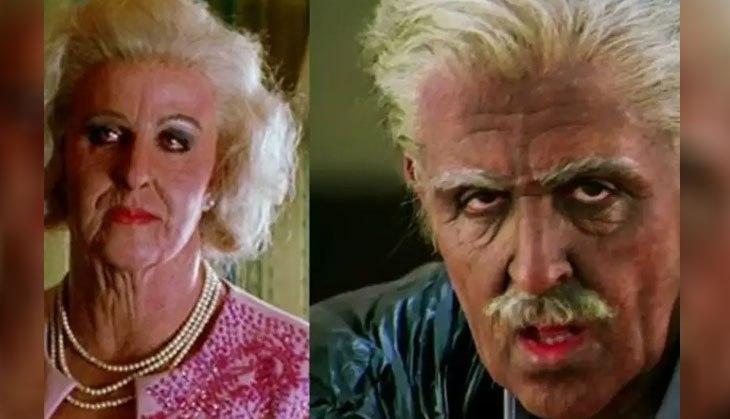 The same video is doing the round on social media in which a man can be seen stealing a 19th-century painting off the wall in a busy Moscow museum and walked out of the museum like he did nothing.
However, police have arrested the man, authorities said Monday. In the viral video, the suspect took a Crimean landscape made by Russian artist Arkhip Kuindzhi. The man took off the painting and carried it through a room filled with visitors on Sunday evening. However, the footage aired on state television showed.
See Video:
#ИринаВолк: #МВДРоссии опубликовало видео задержания подозреваемого в краже картины #Куинджи https://t.co/ar9BX3weGC#официальныйпредставительМВД #новостиМВД #комментарийМВД #полиция #новости #происшествие #кража #задержание #mvdrussia #mvdrf #russianpolice #police pic.twitter.com/It2EfsuaUR

— Сайт МВД России (@mvd_official) January 28, 2019
However, the Russian interior ministry said that a 31-year-old man has been detained on Monday in a village outside Moscow. The man confessed to the crime and said that he hides the painting on a construction site. However, the painting has been recovered.
The stolen painting is depicting the Ai-Petri mountain in Crimea, was completed between 1898 and 1908.
Meanwhile, it is the second security incident that took place to hit the capital's Tretyakov gallery in a year, after a visitor in May seriously damaged painting of Ivan the Terrible.
Also read: Weird! This woman used urine to wash her hairs to get rid of dandruff; what happened next will amuse you!