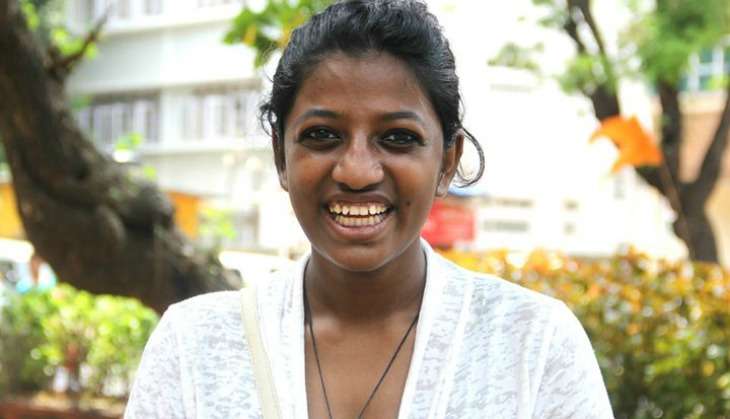 You think you have problems? Then this post on Facebook's popular page, Humans of Bombay is the cure to your illusions.
Dark-skinned, big eyes, born and brought up in Kamathipura, Mumbai's red light area. Discriminated against because of where she lived, harassed because she didn't know how to defend herself, raped because she hadn't learned yet that she could say no. This daughter of a former sex worker is the internet's current favourite human and it is easy to see why. Despite everything she has gone through, she hasn't lost her smile.
Talking to the photographer about the hypocritical society we live in, she says:
"I was never discriminated against in Kamathipura, but I was outside. I was never sexually abused here, but I was at a school in Bombay. That's why I'm still here. Through Kranti I went to San Francisco for a programme called 'Girl on the Run' and I learnt so much.
I found people were so accepting of my color, my background and my abuse. For the first time, I could speak freely about sex without worrying about a cop shooing us away. I learnt so much that I wanted to come back here and make my home a more accepting place through my theatre.
Why is beauty so superficial? You maybe fair and I'm dark, but I still feel beautiful. Why is beauty associated with skin color? Why does where I come from matter? Why can't we see people for the good in them? Why can't we just accept?"
Read the full post here: