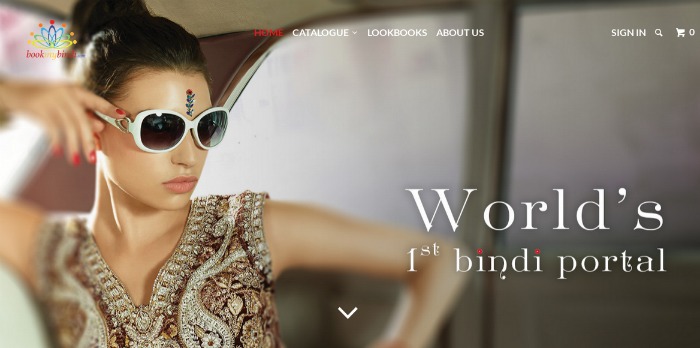 Ladies and gents, the mother of all online portals is here. There is now a website dedicated solely to bindis, called bookmybindi.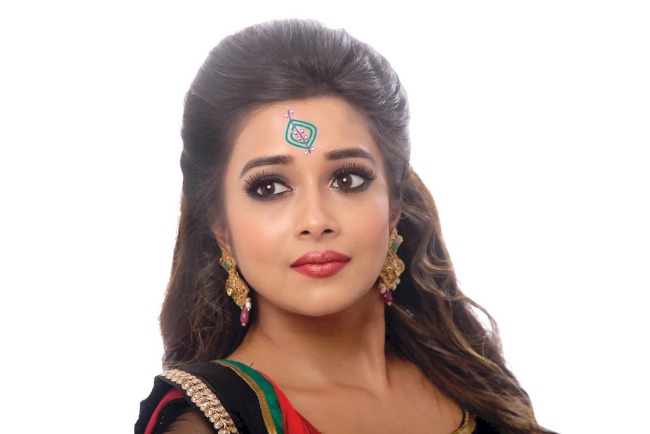 Endorsed by TV actresses (because who uses bindis as much as they do), the portal is frankly an eye opener.
Did you know pineapple bindis were a thing? Or apple bindis for that matter? Did you know a pack of bindis could cost up to Rs 4,999? Did you know bindis could be customised? What do even we know, Jon Snow? Nothing, that's what.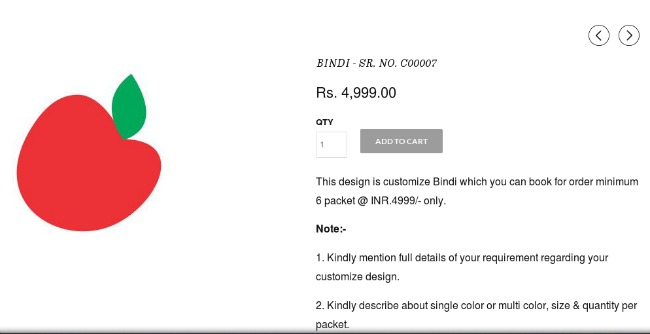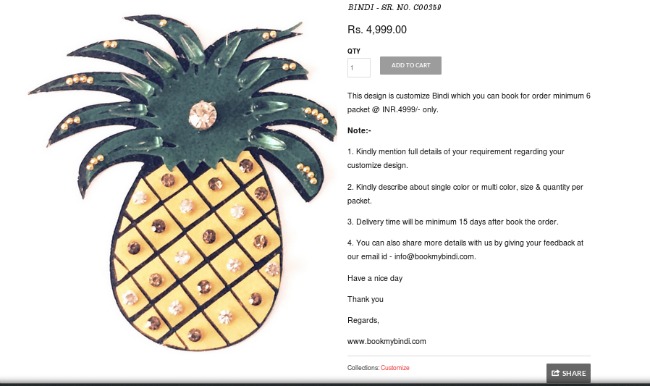 Started by Prabhleen Kaur and Aroona B Bhat, BookMyBindi is set to become the next big thing. But why bindis, one might ask. Their website let's you in on the reason: "We want to popularise this dying tradition, with our designs, which are exclusive, unique, classy, fashionable and stylish. It is our endeavour to get women across the globe to sport one (bindi) as a style statement..."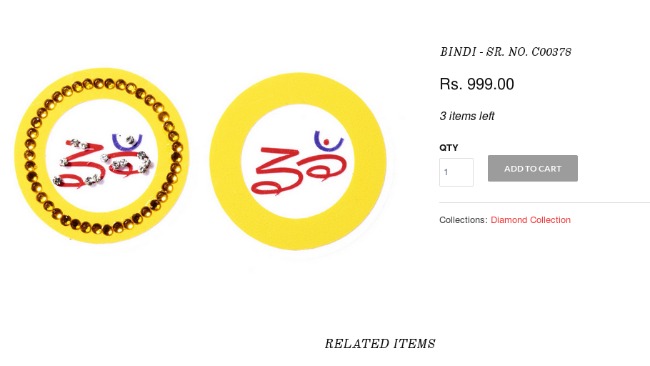 According to their website, all the bindis are hand-drawn, and they have over a hundred thousand designs.
Aroona B Bhat, the co-founder, holds a diploma in PR and Mass Communication from the Xavier Institute of Communication and is also a trained voice-over artist AND had entered the Limca Book of Records in 2008-2009 for designing the largest number of bindis. If that's not impressive, lord knows what is.
The bookmybindi catalogue has five categories - platinum, diamond, gold, silver and customised; with the cost varying from Rs 199 to Rs 4,999.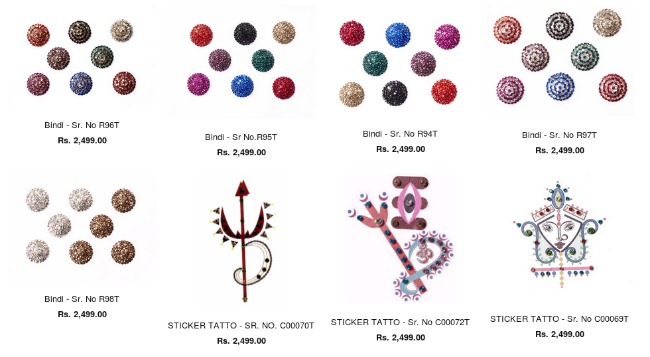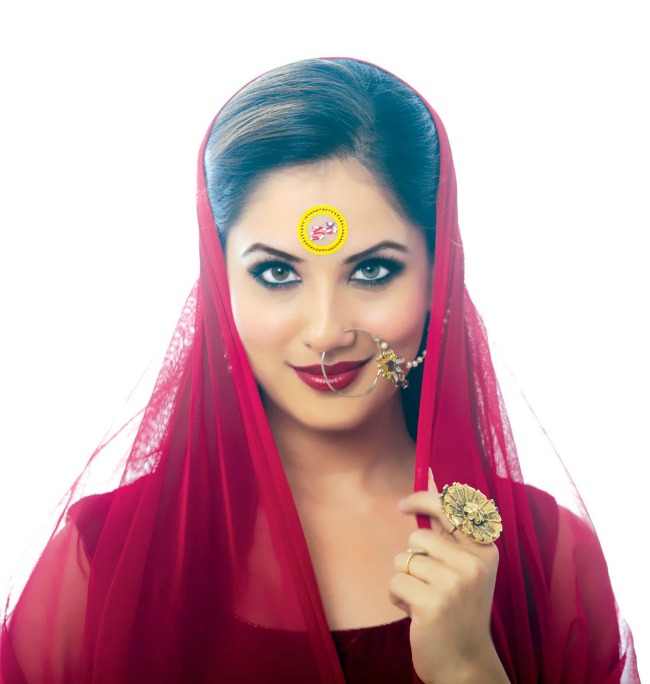 All pictures from bookmybindi.com