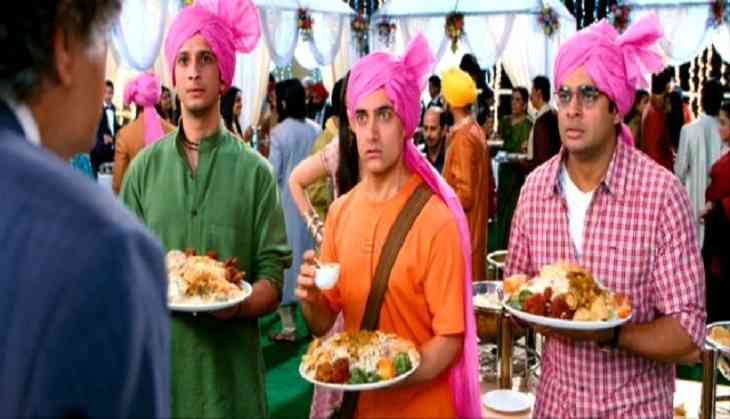 Indian weddings are one of the most celebrated occasions where one can find everything lights, drama, dance, glamour and last but not the least great food. Gate crashing a wedding is something which everyone thinks of but never dares to do because it is one of those tasks that takes a guts, planning and smartness. Although a lot of people claim to do it but it is not as easy as it sounds.
So for all those who are planning to gate crash a wedding, we are providing a crash course on how you can crash a wedding in 5 simple ways. Check those points out: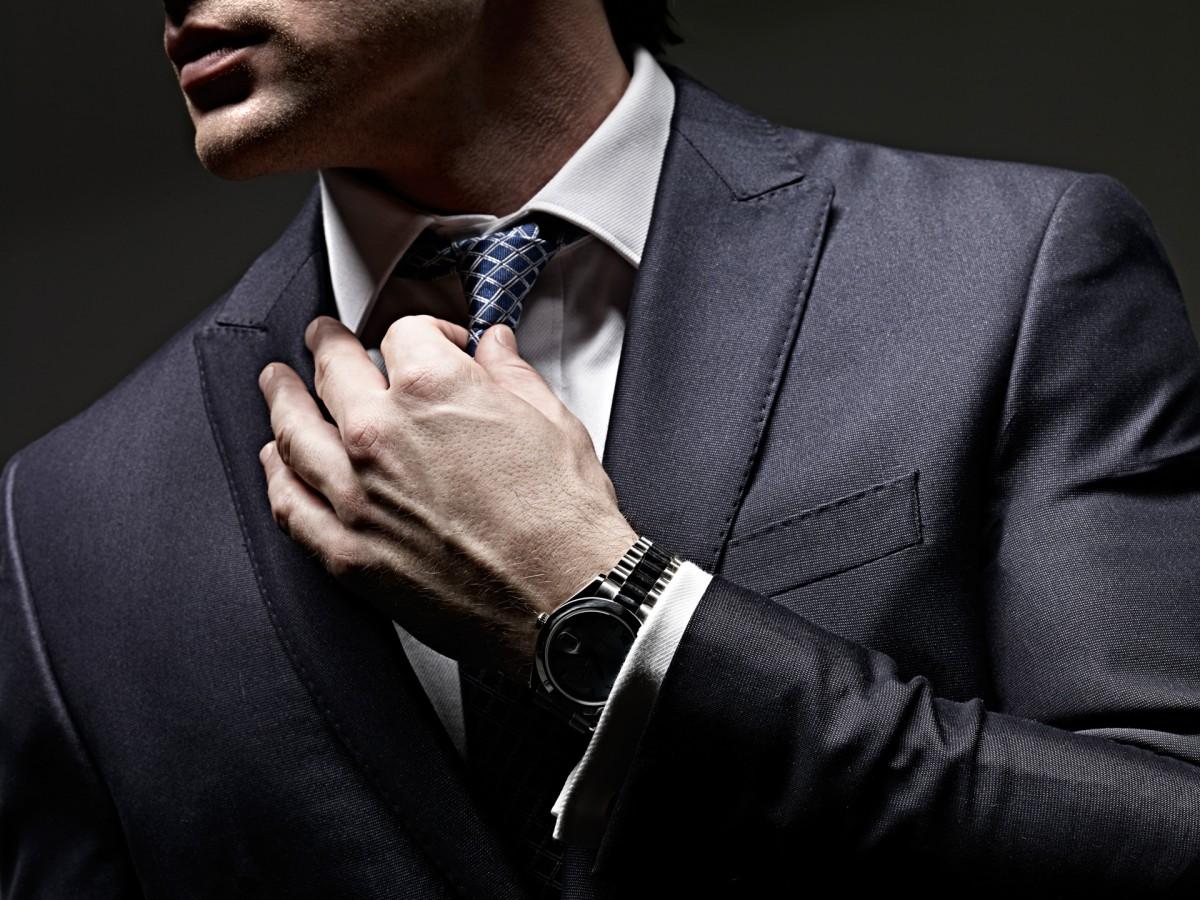 1. First things first! Dress like a boss and according to the occasion so that no one can doubt your intentions. If you're going to blend into a wedding crowd, you cannot stand out!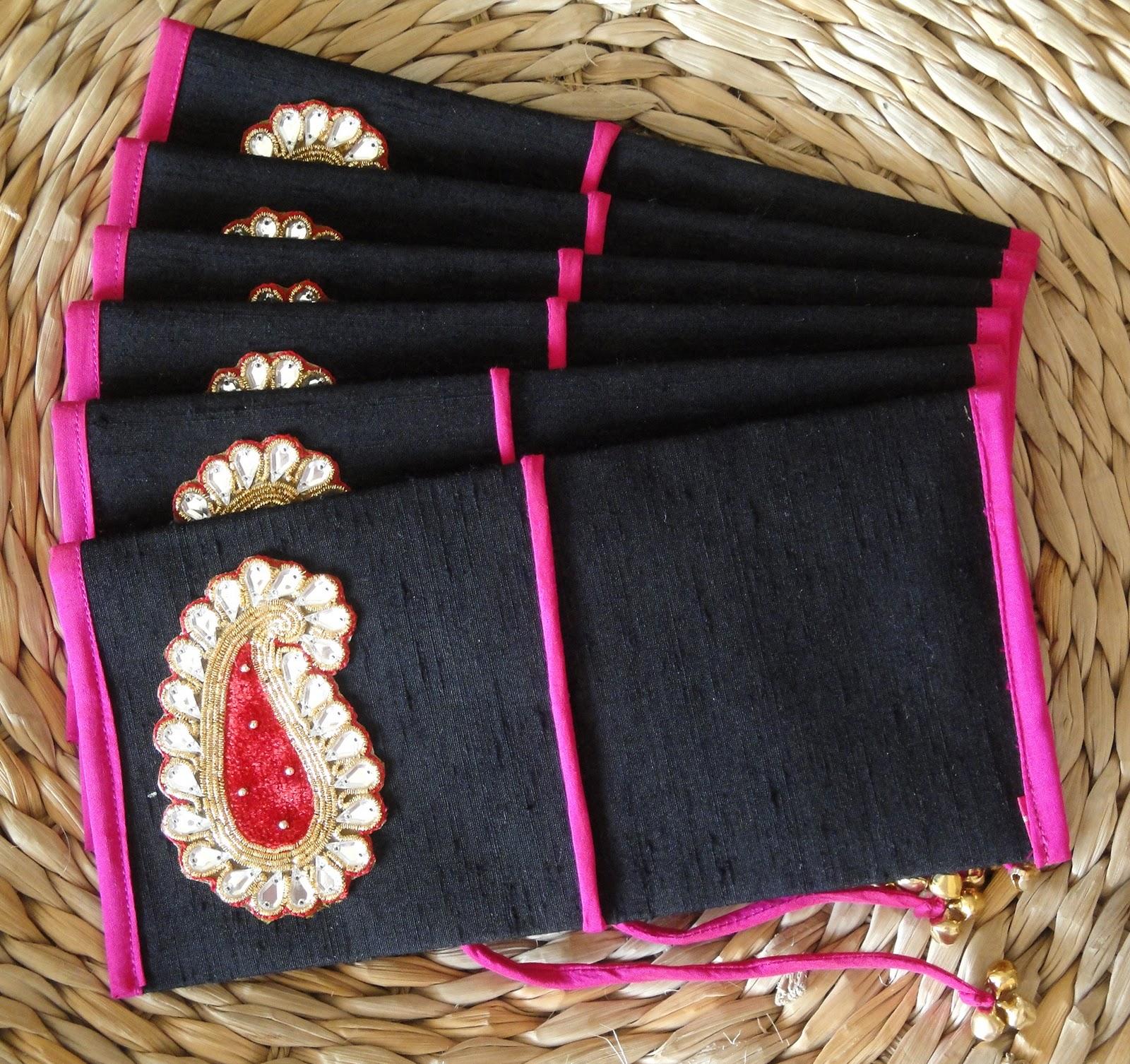 2. Most importantly, do not forget to carry that 'shagun ka lifafa' with you. That decorative envelope will help you blend in the occasion and with the people. However, you don't need to put cash in it.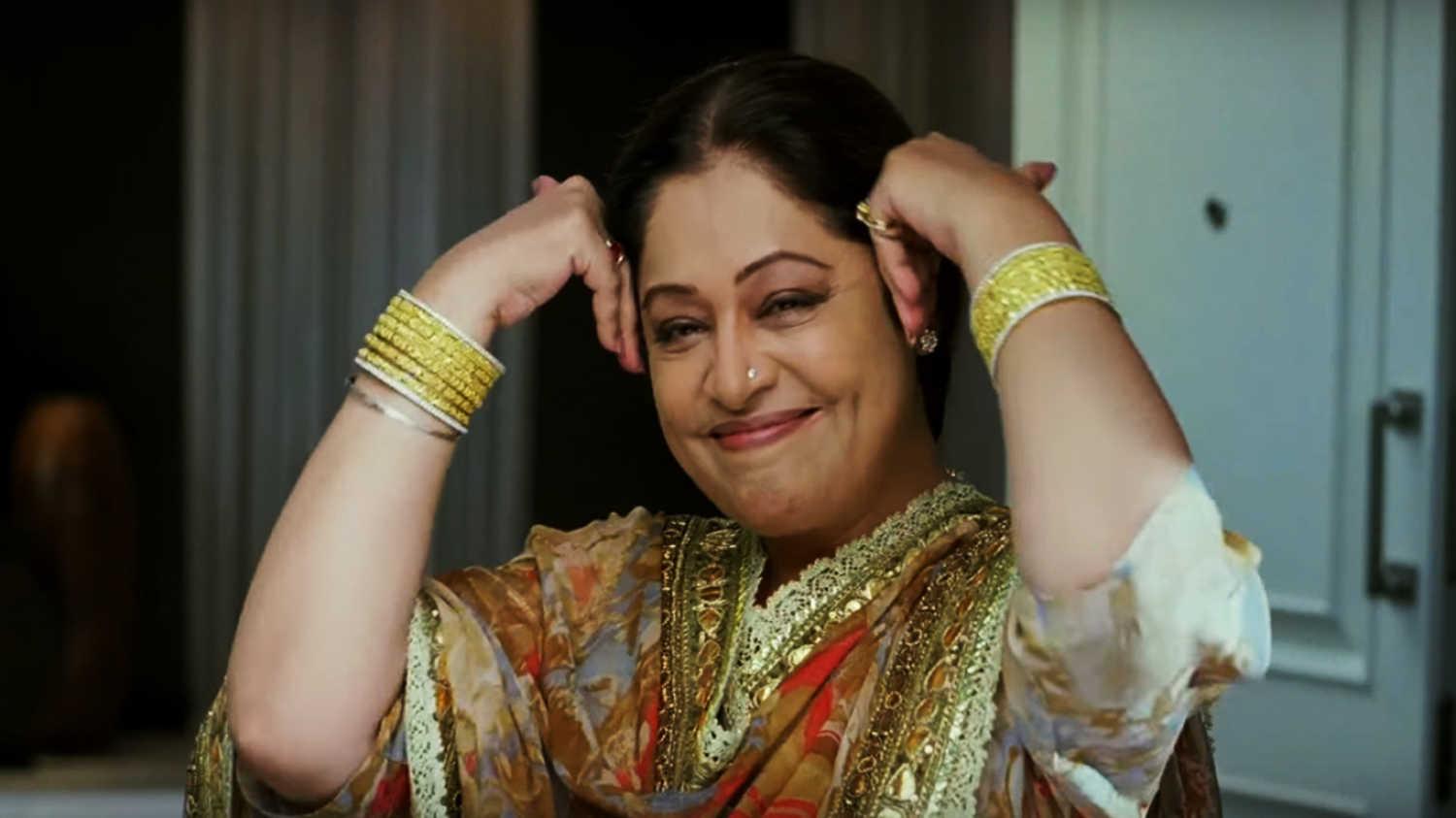 3. Impress those aunty-jis that are keeping a watch on everything and everyone. Make eye-contact with them and with others while greeting.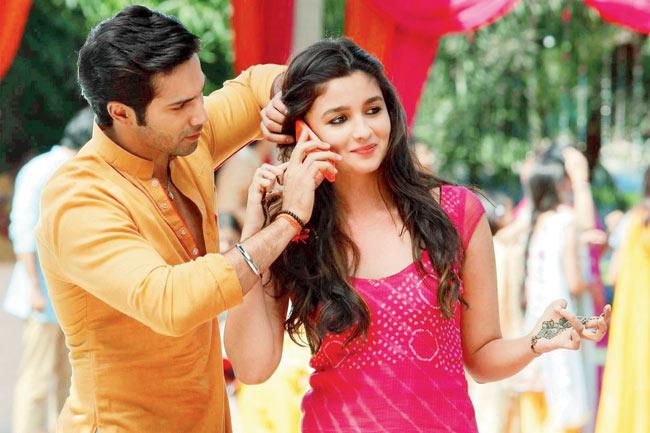 4. If you see someone approaching you, pretend to talk over the phone to avoid that awkward question. But in case someone asks whether you have come from the bride or groom's side, tell them that your brother/sister are college friends with the bride/groom and since they were unwell, you are here to represent them and have to leave as soon as possible.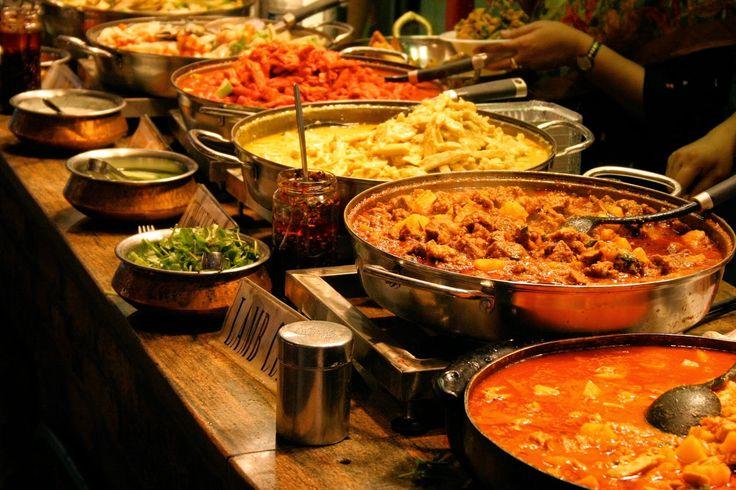 5. We know that the food looks delicious but try not to jump directly to the buffet section. Pretend that you are the ladkiwaale and offer others first. As soon as the queue is clear fill up your plate in one go. Eat and leave! Your plan should be simple from point A to B to C, the last one being the exit!