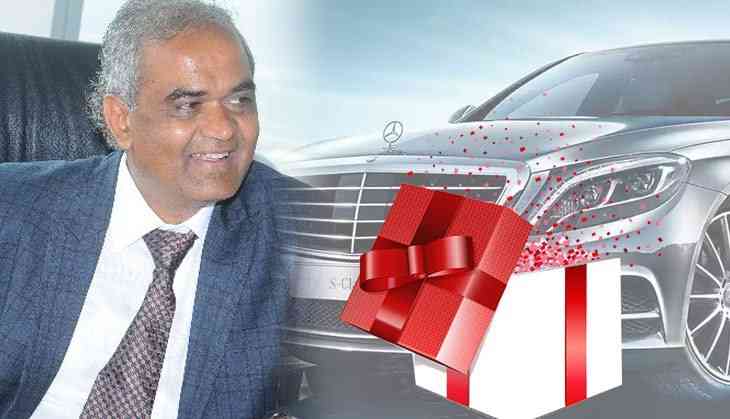 Diwali season is all about to arrive and everyone has started doing the preparation or doing shopping for the upcoming festival. While working people are thinking about what gifts they are going to get this Diwali from their company. Well, if we talk about the Diwali gifts given by the companies then, the first name strike to our mind is the name of Gujarat business tycoon Savji Dholakia.
Hope you remember that how Dholakia got popularity for giving the amazing gifts to his employees the no one can imagine. Therefore, this year also, he is all set to give some amazing gifts to his employees. Last month, he has gifted the Mercedes car worth Rs 3 crore to three of his employees after they had completed 25 years in the company.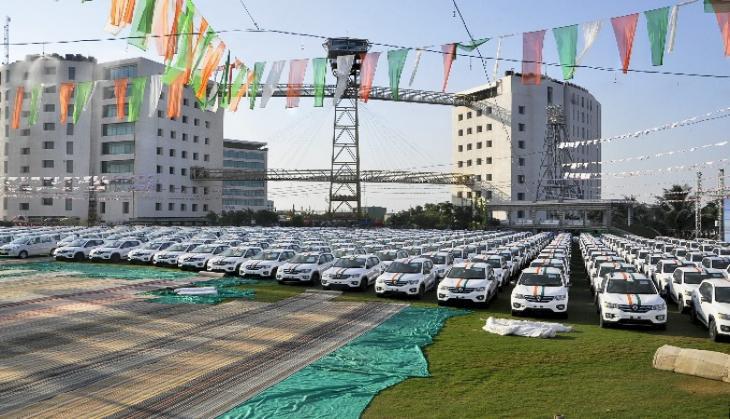 Once again! He is back with something more bigger than earlier. This Diwali, Savji will be going to gift a huge reward to his 1500 deserving employees and 600 of them likely to get cars.
Also, 4 employees, including one physically challenged employees have reached the country's capital i.e. Delhi, where they will get the keys of the car from Prime Minister Narendra Modi.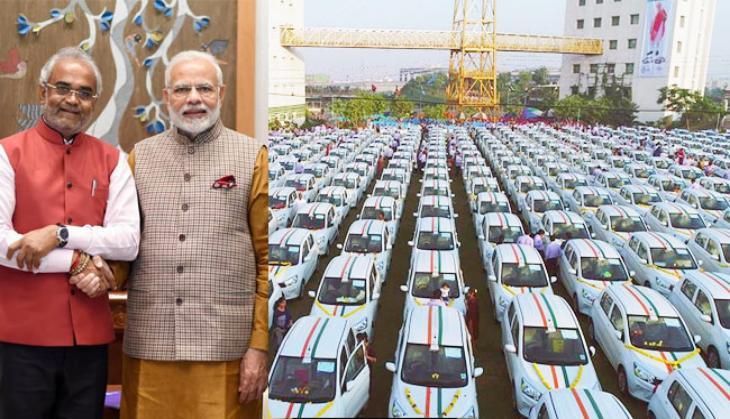 As per the reports, Dholakia said that out of his 1500 qualified employees, 600 will get cars while 900 will be receiving the fixed deposit certificates.
However, this is for the first time that PM Modi will be going to hand over the gifts to the employees of Savji's company. Also, PM will also address the employees via video conference.
Watch Video:
Also read: IRCTC Offer: Special trains list for Indian Railways passengers that will run during this Diwali and Chhath Puja festivals