Ibrahim -- the Messenger -- did not know that God wanted to test his faith when he asked him to sacrifice his son, Ismail. Neither did he know that sacrificing a sheep in his son's stead would be an act remembered and celebrated for millenniums to come.
Eid al-Adha or the Greater Eid is being celebrated by nearly 1.6 billion Muslims around the world this year.
Eid al-Adha marks the end of Hajj and is celebrated by sacrificing lambs, goats, or other animals to God as a symbolic replication of the sacrifice made by Ibrahim.
The celebration starts with Sunnah prayer in a local mosque, followed by khutbah, a sermon.
The meat of the animal sacrificed on Eid has to be divided equally into three parts. One for the family, one for relatives and the last remaining part, for the poor.
It is reported that nearly 10 million goats are sacrificed on Eid in Pakistan alone.
- Text by Ishan Kukreti
01
BAKU, AZERBAIJAN REPUBLIC, AZERBAIJAN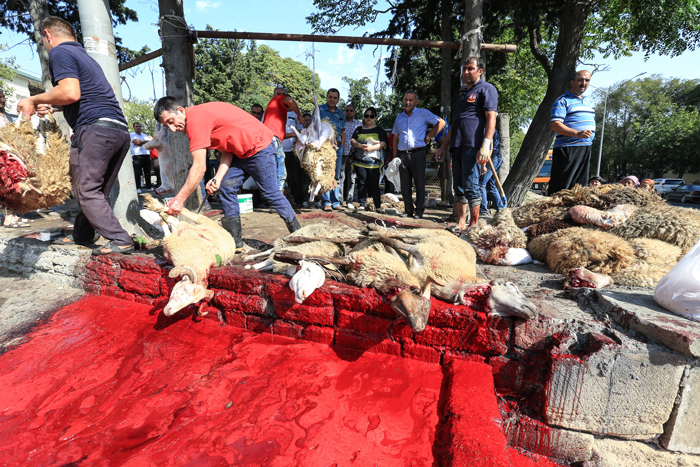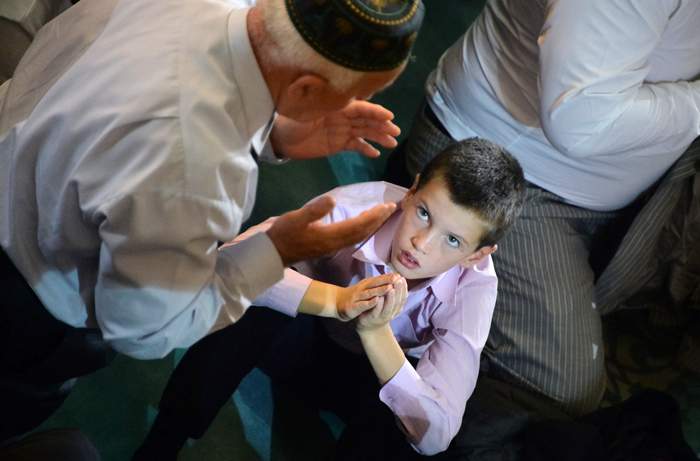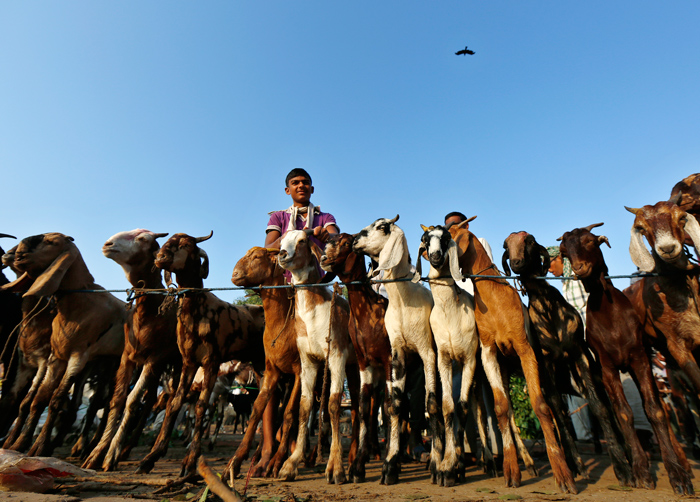 04
PARCO DORA, TURIN, ITALY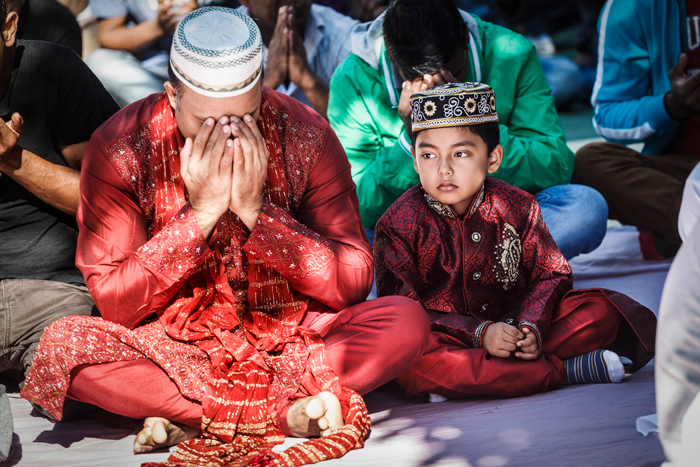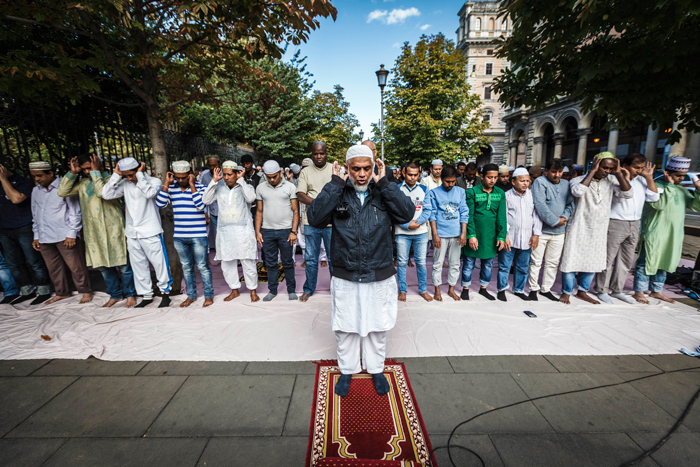 07
BAKU, AZERBAIJAN REPUBLIC, AZERBAIJAN