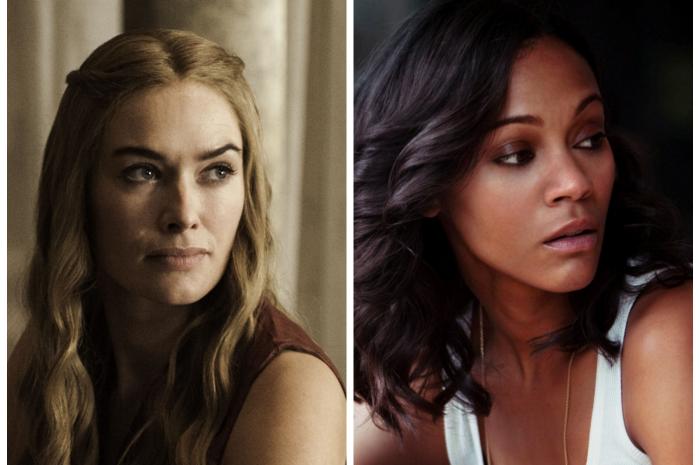 Move aside George RR Martin, for Man Booker Prize Winner Marlon James has announced his next book -- an 'African Game of Thrones'. That's right.
James has gone all out and expressed his annoyance with the lack of African representation in mainstream fantasy fiction. On being asked what the Brief History of Seven Killings author was writing about, he surprised all and said that he's ready to "geek the fuck out" and write an "African Game of Thrones". (Are we dreaming this?)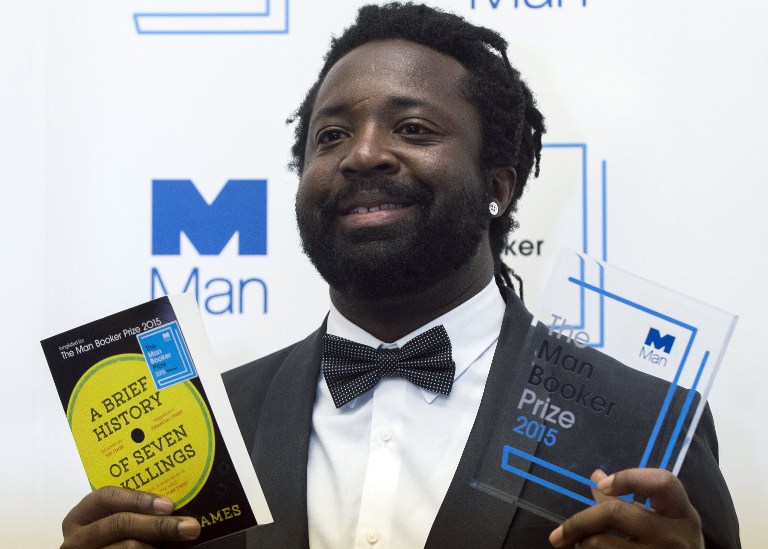 James, in an interview to Man of the World magazine, said:
"African folklore is just as rich, and just as perverse as that shit. We have witches, we have demons, we have goblins, and mad kings. We have stories of royal succession that would put Wolf Hall to shame. We beat the Tudors two times over."
Burrrn.
While we're super stoked at the notion of a non-Caucasian (and super promising) fantasy book series to come from an award-winning writer, when it comes to anything remotely Game of Thrones-ey, we like to jump the gun. Or the cannon, in this case.
Presenting, our wishlist for the inevitable TV series. You may not agree with it, and that's okay.
01
Ramsay Snow - Eka Darville
Aussie Eka Darville has that perfect charming smile that might turn sinister any second. If you know what we mean.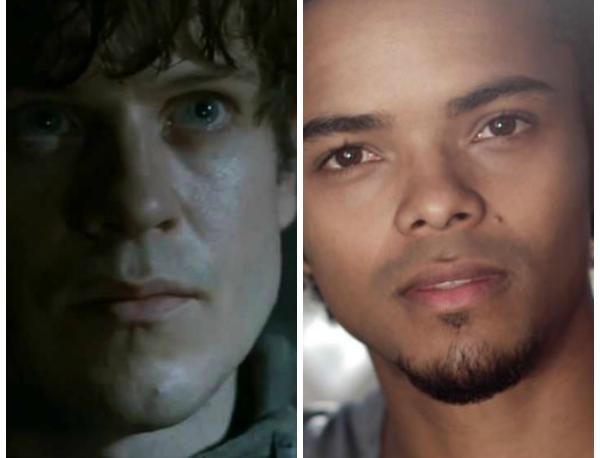 02
Theon Greyjoy - Blake Young-Fountain
So, Theon is a bit unhappy with his biological family and if we were to go by Young-Fountain's Wiki description, he was named after his mom's favourite TV character from the series Dynasty. There, there, Blake.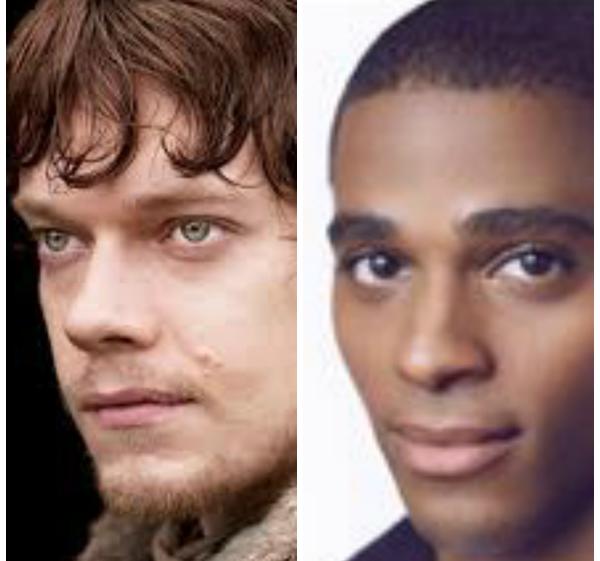 03
Lord Varys - Forest Whitaker
Um, when was the last time you saw a bad performance from Whitaker? That and the perfect head shape makes him our Varys.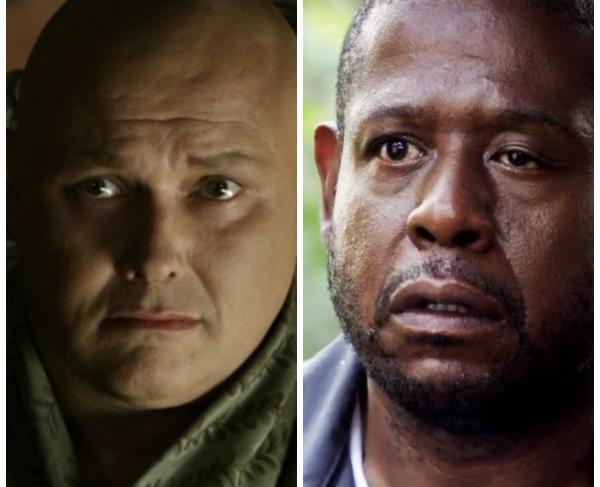 04
Petyr Baelish - Anthony Mackie
Mackie has essayed rather versatile roles in the past, and who but Littlefinger is expected to play too many people at once?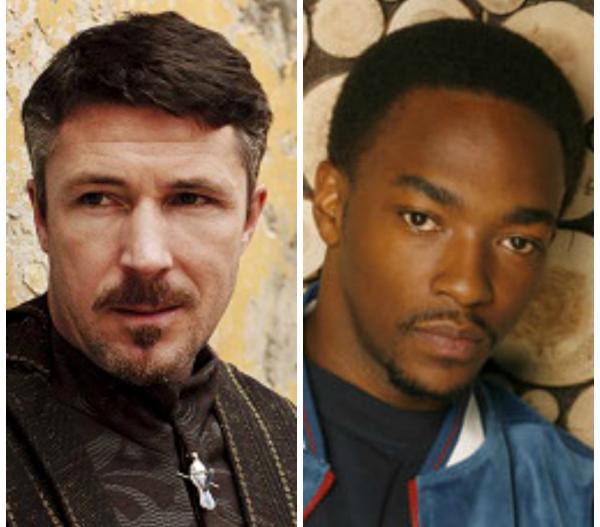 05
Brienne of Tarth - Adepero Oduye
Oduye made her mark in 12 Years a Slave despite Lupita Nyong'o, and her strong acting chops earns her this character.
06
Margaery Tyrell - Nicole Beharie
Beharie is Margaery waiting to happen. She's talented, intelligent and stunning. Also, she's not bad at sex scenes. (Think Shame)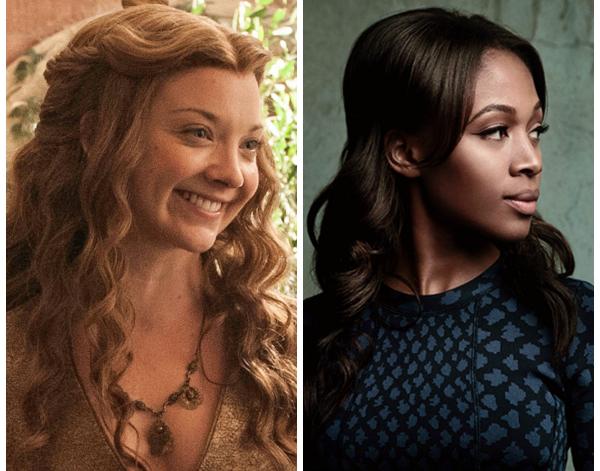 07
Melisandre - Kerry Washington
Washington can hold her own in any scene. Also, she's sexy as hell. And just imagine her in reds.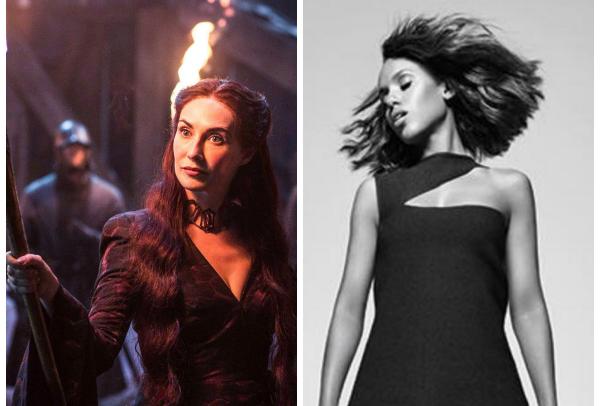 08
Danaerys Targaryen - Naomie Harris
Because James Bond's Moneypenny is both cool and concerned. And so is Dany. Imagine Harris taming dragons and playing queen. Yep.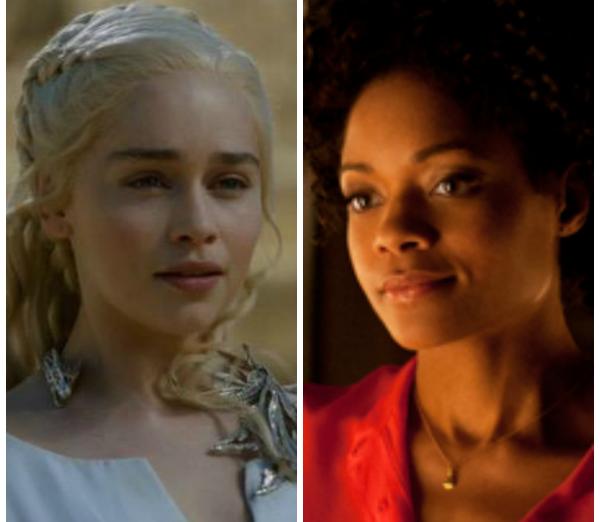 09
Tyrion Lannister - Idris Elba
Nope, we're not going to put a token short man like Tony Cox in there. Elba should do justice to Tyrion and for the rest, there's CGI.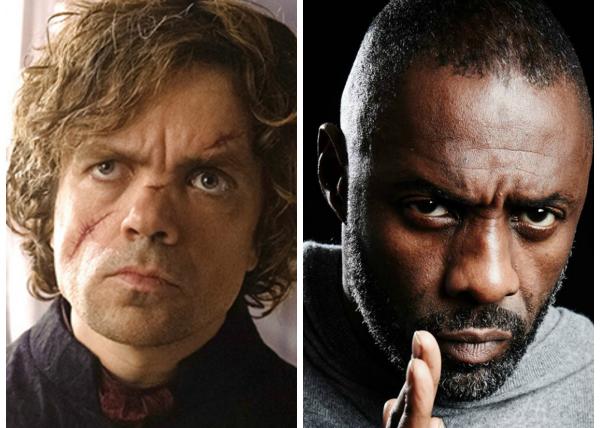 10
Cersei Lannister - Zoe Saldana
Oh yes. This show needs to happen. As much as we adore Lena Headey, Saldana might just make for a kickass Cersei.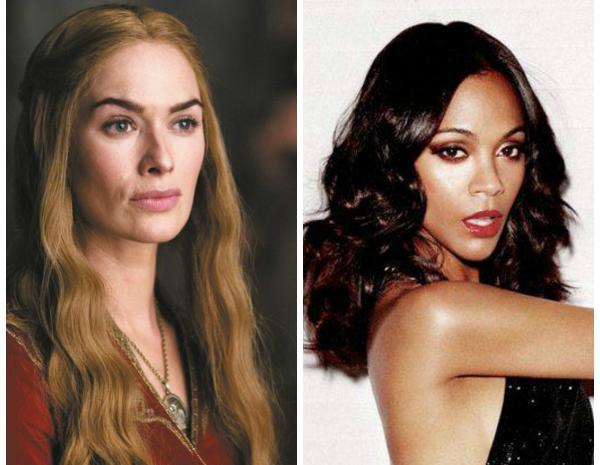 11
Jamie Lannister - Michael Ealy
Okay, he's stunning. We may be biased but it's Jamie! And imagine Ealy and Saldana together. We'll stop there.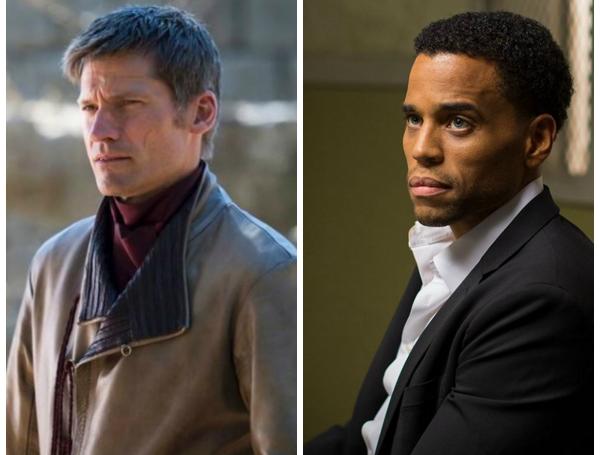 12
Brandon Stark - Quvenzhane Wallis
We don't discriminate on the basis of sex. Especially not when the actor in question is as talented as Wallis.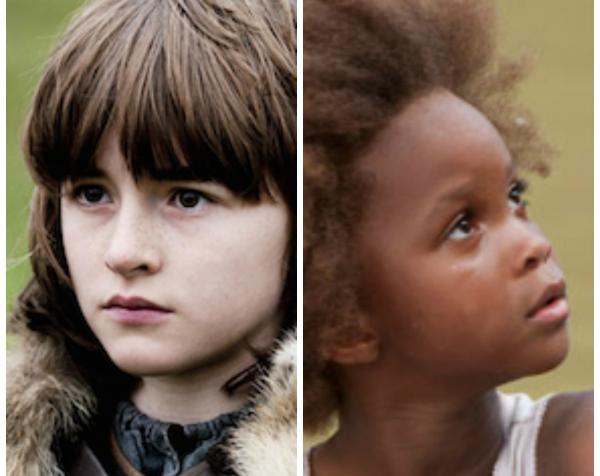 13
Arya Stark - Amandla Stenberg
There's something edgy about The Hunger Games star Stenberg that pushes us to believe she can do justice to Arya.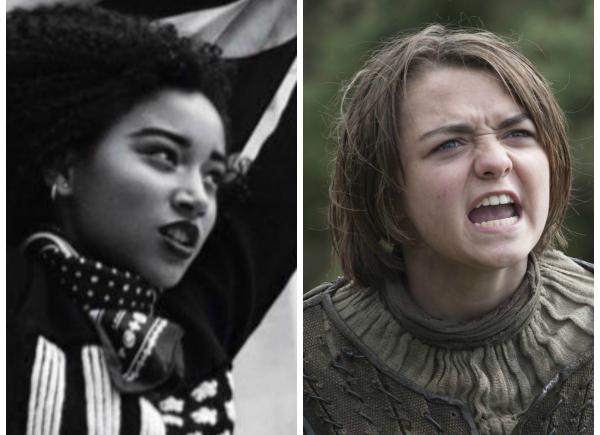 14
Sansa Stark - Yaya DaCosta
DaCosta was a fashion model. Something Sansa would love to be in the 21st century we're sure. Let the poor girl have her wish for once?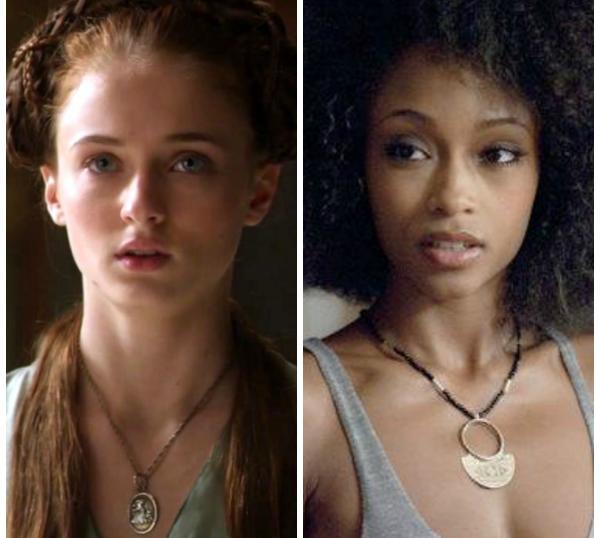 15
Jon Snow - Michael B Jordan
Remember that great actor from Fruitvale Station? That's him. Now while the other characters we have listed here are all officially alive (so far), we'd like to continue believing in Jon's return. Hence, he gets the intense and emotional Jordan.