Raza Naqvi
| Updated on: 24 August 2015, 17:27 IST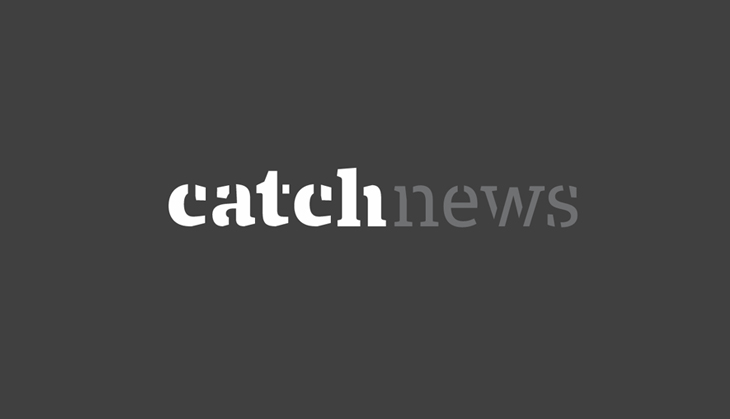 It seems like Yoga guru Baba Ramdev is on a roll ever since Modi government came into power in 2014.
Donning his saffron with elan, the guru has now a tie up with Defense Research and Development (DRDO) to his credit. DRDO is helping market some herbal supplements and food products for Ramdev's Patanjali Ayurveda Limited.
Here are some previous instances when we saw 'achhe din' for Ramdev:
Padma Award
It was rumoured that Baba Ramdev's name was considered for the Padma Vibhushan, the second highest civilian award.
Ramdev had 'humbly' requested not to consider him for the honour and had said that he is a 'sanyasi' therefore he should refrain from getting such awards or honours.
Z-plus security
Ramdev was given Z-category security which entitles him to a cover of about 30-40 armed guards and an escort car. He is protected by para-military commandos from the Central Reserve Police Force (CRPF).
Over the protection given by the Uttarakhand government, he was also given z-plus security. This move by the BJP government was seen as a return gift for openly endorsing Narendra Modi's candidature for prime ministership during the April-May Lok Sabha polls of 2014.
Haryana's brand ambassador
In January 2015, the BJP government in Haryana had appointed Ramdev as the state's brand ambassador. The government had made him the brand ambassador for promoting Yoga and Ayurveda in the state.
Yes, there is such a thing.
Cabinet minister status
In April, 2015 the Haryana government had expressed the desire of giving him the status of state cabinet minister but Ramdev had declined the offer saying he would rather stay a 'baba' as his motive was to serve humanity and not for getting any ministerial position.