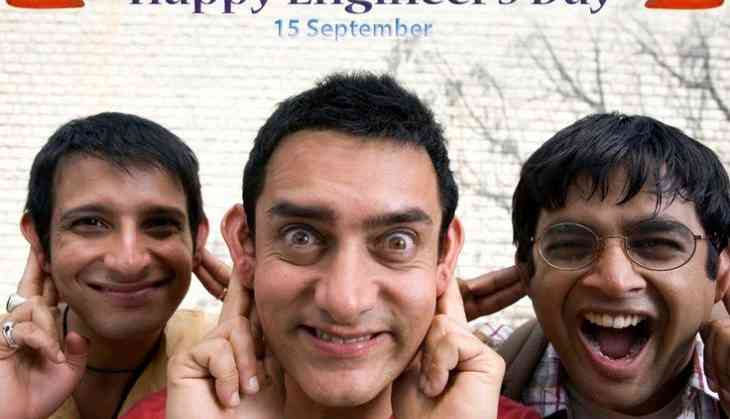 Engineers Day is probably the best day to thank the people who made our lives easier with their contribution. They have seen everything binge-watching from TV series to hostel diaries, fixing computers to talking logic and not to forget the hilarious jokes and memes made on them.
Today is Engineer's Day in India and it's not celebrated because people want to crack jokes. The day is celebrated as a tribute to the greatest engineer that our country had, Mokshagundam Visvesvaraya. He is known for his work in harnessing water resources.
We have compiled a list of memes and jokes that are made on engineers that you will connect to if you are one.
http://www.catchnews.com/lite/engineer-s-day-special-this-engineer-s-pledge-about-studying-hard-in-college-is-hilarious-81545.html