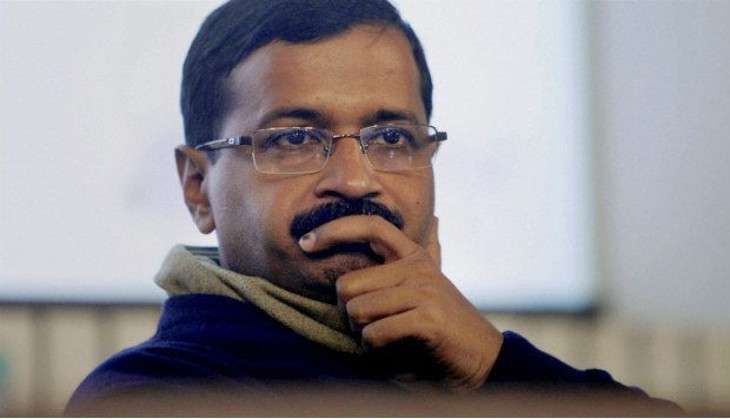 Delhi Chief Minister Arvind Kejriwal will not be able to speak for a while after he underwent a surgery to cure his chronic cough in a Bengaluru hospital on 15 September.
According to a Times of India report, the doctors who treated the Delhi CM said that he suffered from 'an enlarged soft palate and uvula in relation to a slight increase in the volume of the tongue.'
The report suggests that Kejriwal suffered from a chronic cough which was a result of anatomical abnormalities like enlarged tongue and a soft palate apart from other problems including the structure and positioning in his mouth.
The doctors have advised him not to talk for a couple of days and a further decision will be taken after the doctors observe the pace of his recovery.
A spokesperson for the hospital said, "The recovery for such a long-standing problem with its own functional accommodation will be gradual. Based on his recovery on, the doctors will advise him on when he can start talking."