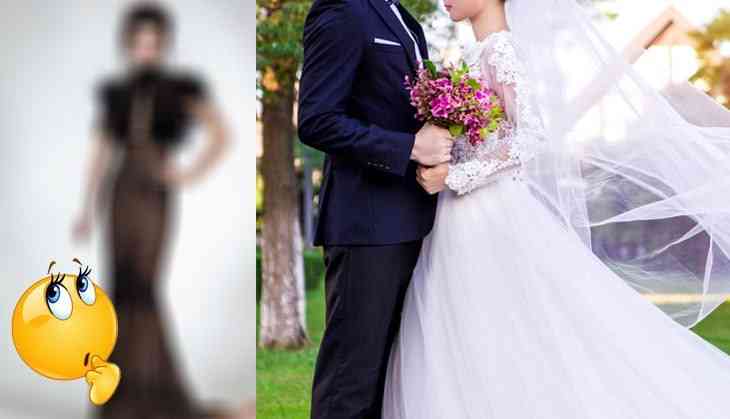 People have many special moments in their life but the most auspicious moment is a wedding.
The day one gets married is the most precious moment of the life of an individual because, after this, the life of the groom and bide gets completely changed. Before getting tied to nuptial knot there are several steps and process involved. Among them all, the perfect outfit matters a lot for both groom and bride.
Parents spend a lot to select the best dressing material for their children.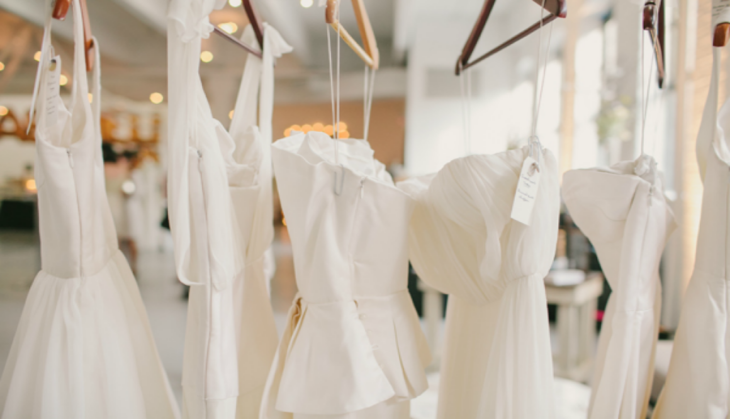 Bizarrely! A Bulgarian designer Tonena has done something unique with a bridal costume that has left everyone stunned.
As per the reports of mirror.co.uk, 'Bulgarian designer Tonena is selling a selection of bridal dresses and formal wear on her Etsy store.'
Normally, the wedding dresses are of gorgeous white colour but this black sexy outfit claims to be for the mother of the bride or for the groom.
The picture of the gown has raised the eyebrows of several people on the microblogging site Twitter.
Soon, the image went viral on the social media after a user named Rave Sashayed spotted the dresses online.
She captioned her post, 'The pure awe I experienced when I saw this was labelled a 'mother of the bride' dress.'
the pure awe i experienced when i saw this was labeled a "mother of the bride" dress pic.twitter.com/qH19bKLbS1

— Rave Sashayed (@_sashayed) March 12, 2019
Interestingly! The price of this mermaid-style gown designed by Tonena costs £1,893.97 or Rs 1,74,510.76 (INR) and the dress is described as "black mother of the bride dress"
Check out how Twitterati reacted:
Oooh I'm getting this for my ex-husband's funeral!!

— Alison (@tudorgrrrl) March 12, 2019
"Yes, I am the bride's mother... although many people insist upon mistaking me for her sister!"

— Hans Antichristian Andersen (@Decervelage) March 12, 2019
My Dad would have loved it if my Mom wore that to my wedding.

My Dad would love it if my Mom wore that to do sudoku.

— Kate Tapley (@tapley_kate) March 12, 2019
"DARling, did you forGET to inVITE your MOTHER????"-- me in this extremely normal mother-of-the-bride dress, slamming into my daughter's wedding mid-Mendelssohn while a lightning storm rages outside. the guests gasp in terror pic.twitter.com/H3uuIVLSOz

— Rave Sashayed (@_sashayed) March 12, 2019
Ooh, it's gonna be like this pic.twitter.com/5a4fIRjafd

— The Wong Mau (@thewongnow) March 12, 2019
This is a great option for Ambassador Lwaxana Troi, grudgingly attending a wedding clothed.

— the gritty reboot (@McClaser) March 12, 2019
Who's the mother? Elvira? pic.twitter.com/i9ZEKD0kgt

— Darryl Dioso (@DarrylRMSG) March 12, 2019
hmmm this is a stepmother of the bride dress

— knife crow 🔪 (@prufrocke) March 12, 2019
What do you think about this dress?
Also read: Wow! This GOT fan has discovered exact locations where the show was filmed; see some stunning pics